Castellar de la Frontera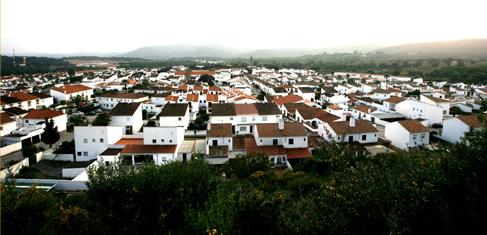 Read more
Read less
Located at the heart of the Campo de Gibraltar region, practically all of the municipal areas, places worth visiting are Castellar Castle, the "Old Village', declared a Monument of Historical and Artistic Importance in 1963, located atop a hill at the foot of which lies Guadarranque reservoir, and within a beautiful fortress, whose highlights are the Nazari castle and the Palace of the Marquis of El Moscoso; a number of different projects, including a tourist complex of country cottages for rent, have made this delightful spot the ideal place for a first-class holiday in contact with nature.
History
The Moslems called it Al-Qasr. In fact, no record of any settlement exists prior to this period. From the 12th century until its eventual conquest halfway through the 15th century, it was a border town, frequently changing hands between the Christians and Moslems. The walls of the mediaeval fort bear witness to its past, which is also evident in its name: Castellar, meaning "place where there is a castle" and Frontera (border).
Today it is made up of two parts: Castellar Viejo ('Old Castellar') and Castellar Nuevo ('New Castellar'). The old centre of Castellar Viejo lies within the walls of the Nazari castle, declared a Monument of Historical and Artistic Importance in 1963. Castellar Nuevo was created in 1971 on the orders of the National Colonisation Institute.
Castellar de la Frontera
Municipio
The weather today in Castellar de la Frontera
Max

16

Min

7

Max

60

Min

44
°C
°F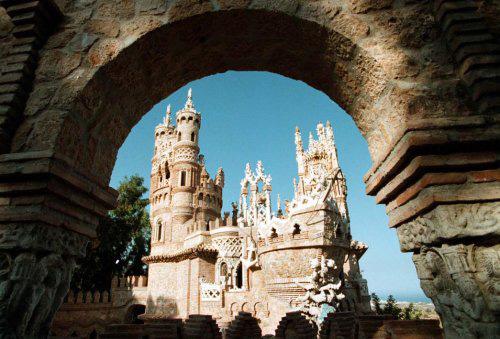 Conil de la Frontera, Benalmádena, Medina-Sidonia, Vejer de la Frontera, ...
436 €