Churriana de la Vega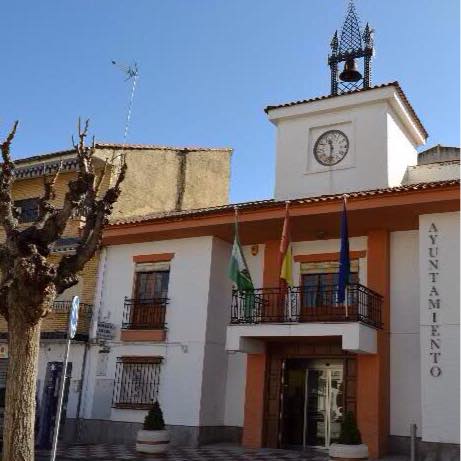 Read more
Read less
Churriana de la Vega, is located in the fertile flat lands of the Vega de Granada, a wide AREA covered with the greenery of the poplar trees and the well looked after irrigated plains that the river Genil waters in its gentle flow towards the west. It enjoys not only its location in these fertile lands but also its proximity, just 8 km away, to the city of the Alhambra.
History
Its history runs parallel to nearby Granada.
There are remains of an old construction at the Plaza de la Constitución, where, according to tradition, the surrender of Granada was agreed between King Boabdil and the emissaries of the Catholic Monarchs.
Presently, the village utilizes the industrial, commercial and service sectors of the capital, Granada.
Important Characters
Domingo Cecilio Sánchez Mesa, sculptor.
Salvador Sánchez Povedano "Frascuelo", bullfighter.

Churriana de la Vega
Municipio
The weather today in Churriana de la Vega
Max

31

Min

19

Max

87

Min

66
°C
°F