Cijuela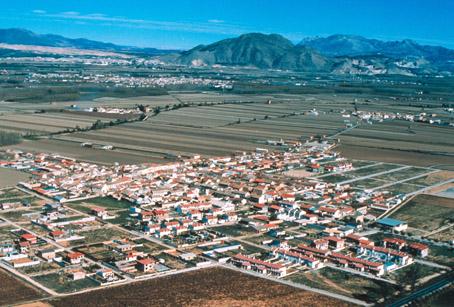 Read more
Read less
Cijuela, is located in the fertile flat lands of the Vega de Granada, a wide AREA covered with the greenery of the poplar trees and the well looked after irrigated plains that the river Genil waters in its gentle flow towards the west. It enjoys not only its location in these fertile lands but also its proximity, just 18 km away, to the city of the Alhambra.
History
According to legend, Alhamar, the founder of the Kingdom of Granada, increased the number of irrigation channels and conducted from here the recuperation of the irrigation system and channels built by Al-Haken II in the 10th century and expanded by Yusuf in the 11th century.
The history of this village runs parallel to nearby Granada. Presently, the village utilizes the industrial, commercial and service sectors of the capital city.

Cijuela
Municipio
The weather today in Cijuela
Max

14

Min

8

Max

57

Min

46
°C
°F