Colomera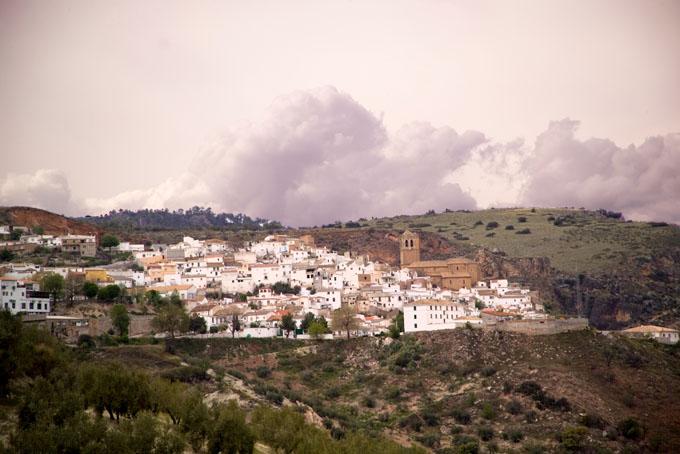 Read more
Read less
Colomera is located 25 km away, north from the capital, in an area full of history and on the banks of the river, which shares its name. In the old town, which is nearby the remains of an old castle that in medieval times was used to defend the village, visitors can also see the 16th century Parish Church of the Encarnación, listed as a Historic-Artistic Monument.
History
Its toponym derives from the Latin word Columbaira, meaning "pigeon nest".

Traditionally it has supplied Granada with wheat and bread, cured sausages, vegetables and meat. Its history runs in a parallel with the major events taking place in the capital.
Conquered by the Catholic Monarchs in 1486, it was granted to D. Fernán Alvarez de Alcalá, a distinguished knight of the Christian troops.

Colomera
Municipio
The weather today in Colomera
Max

28

Min

20

Max

82

Min

68
°C
°F