Córdoba patios at Christmas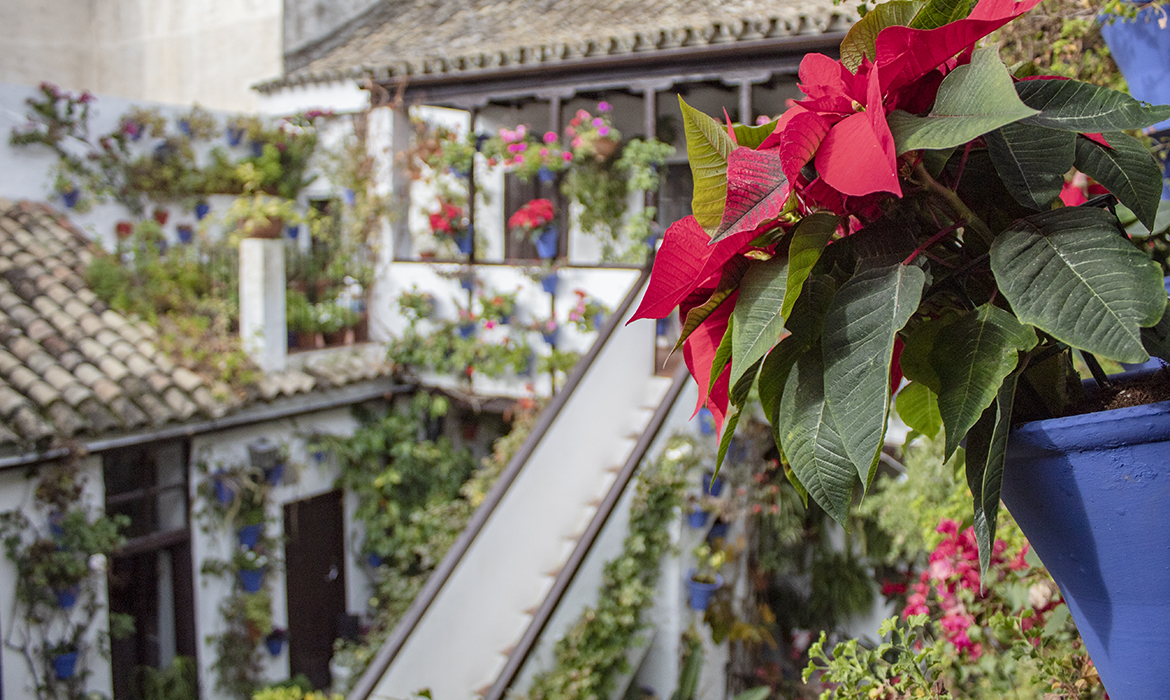 Read more
Read less
At Christmas many Patios to open their doors for everyone to enjoy. You will also experience the joy of the choirs, the "zambombas" (traditional percussion instrument), the bell ringers and so much more!
As part of the Córdoba at Christmas programme, numerous private and institutional Córdoba patios will open their doors for you to enjoy the programme for the Festival of the Córdoba Patios at Christmas.
44 venues will open in December to show local residents and tourists how the festivities traditionally used to be in the city's renowned patios.
Other information
Open for visits on December 15th, 16th, 17th, 22nd, 23rd, 29th and 30th
Services and infrastructure
Target audiences
young people, Seniors, Friends, Couples, I travel alone, For families