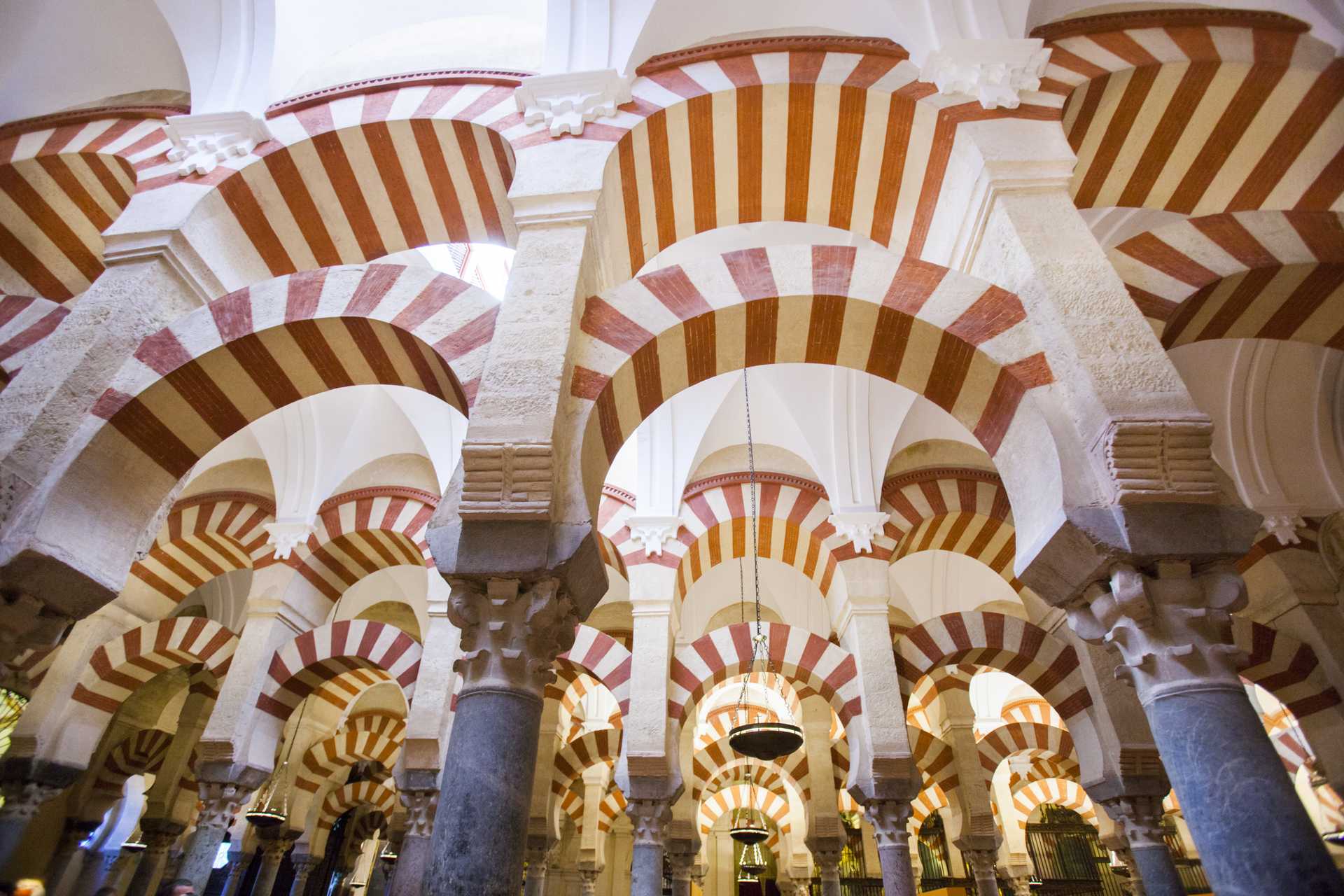 Cordoba´s Fair
As the culmination of this festive month, the Cordoba Fair arrives celebrating Our Lady of Health, the patron saint of the city. From May 20 to 27, horse-back riders, gypsies and flamenco artists are found at the Arenal venue, as well as in the stands found set up in an orderly fashion through the various streets of the fair-ground.
These stands are public, and visitors can enter through any of the open doors, which is precisely part of the fun. The joy of Sevillanas, fino, tapas, Cordoban hats and ornamental combs make this fair rival those of the rest of Andalusia.
During its duration, numerous important bullfights are held in the Los Califas bullring showcasing today's top bullfighters.