Cortes de Baza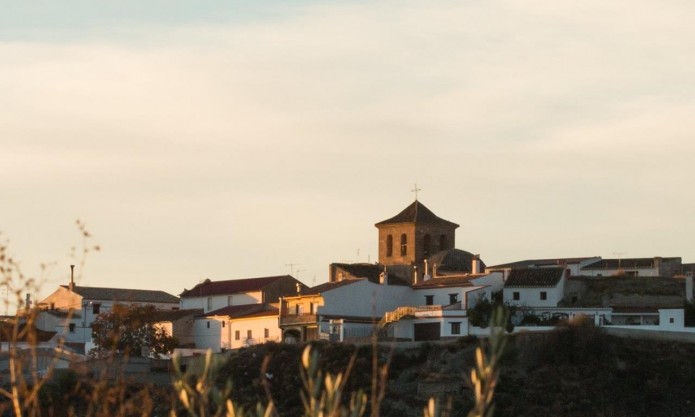 Read more
Read less
Cortes de Baza is located to the north end of the reservoir of Negratí­n, in the Hoya de Baza, in an AREA, there are a number of cave-dwellings, which are characteristic of the region.
History
Historically linked to this Pre-Roman AREA, followed a cruel overwhelming crush of this revolt and the definite expulsion of the Moors. These lands were the inhabited by Christians from the north of Spain.
The municipal AREA consists of: Campocámara, Los Laneros, Las Cucharetas and La Teja.
Cortes de Baza
Municipio
The weather today in Cortes de Baza
Max

13

Min

7

Max

55

Min

44
°C
°F