Cortes y Graena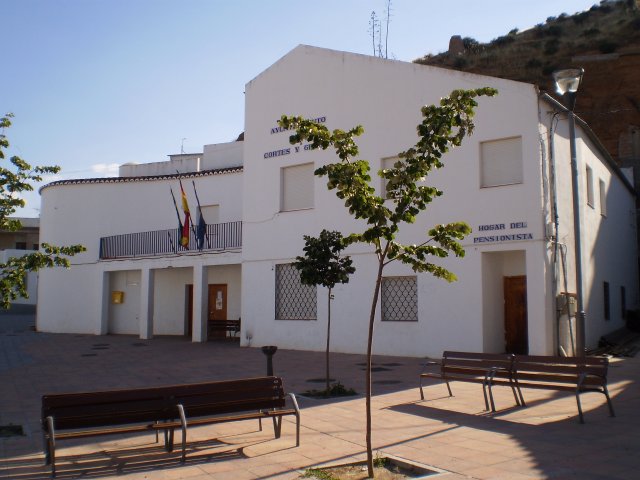 Read more
Read less
This municipal AREA was inhabited since the Bronze Age, although the urban layout with numerous cave-dwellings reminds one of the Arab Andalusian period, when the thermal waters in Baños de Graena acquired enormous prestige, as later proved by the fact of being awarded in the Universal Exhibition in 1900.
History
The term Cortes, very common in Spanish toponyms, is of Latin origin and means "working houses", which indicates that these lands were inhabited in Roman times. Cortes, Graena, Los Baños and Lopera share the characteristics of human settlements and the history of this AREA with main Guadix. After the taking of Granada in 1492, these villages became part of the Catholic Monarchs kingdom; in the early years of the 17th century they were purchased from the Crown by the Pérez de Barradas family, naming it marquisate of Cortes.

Cortes y Graena
Municipio
The weather today in Cortes y Graena
Max

10

Min

8

Max

50

Min

46
°C
°F
en
Read more
There are no results to show
What territory do you want to visit?