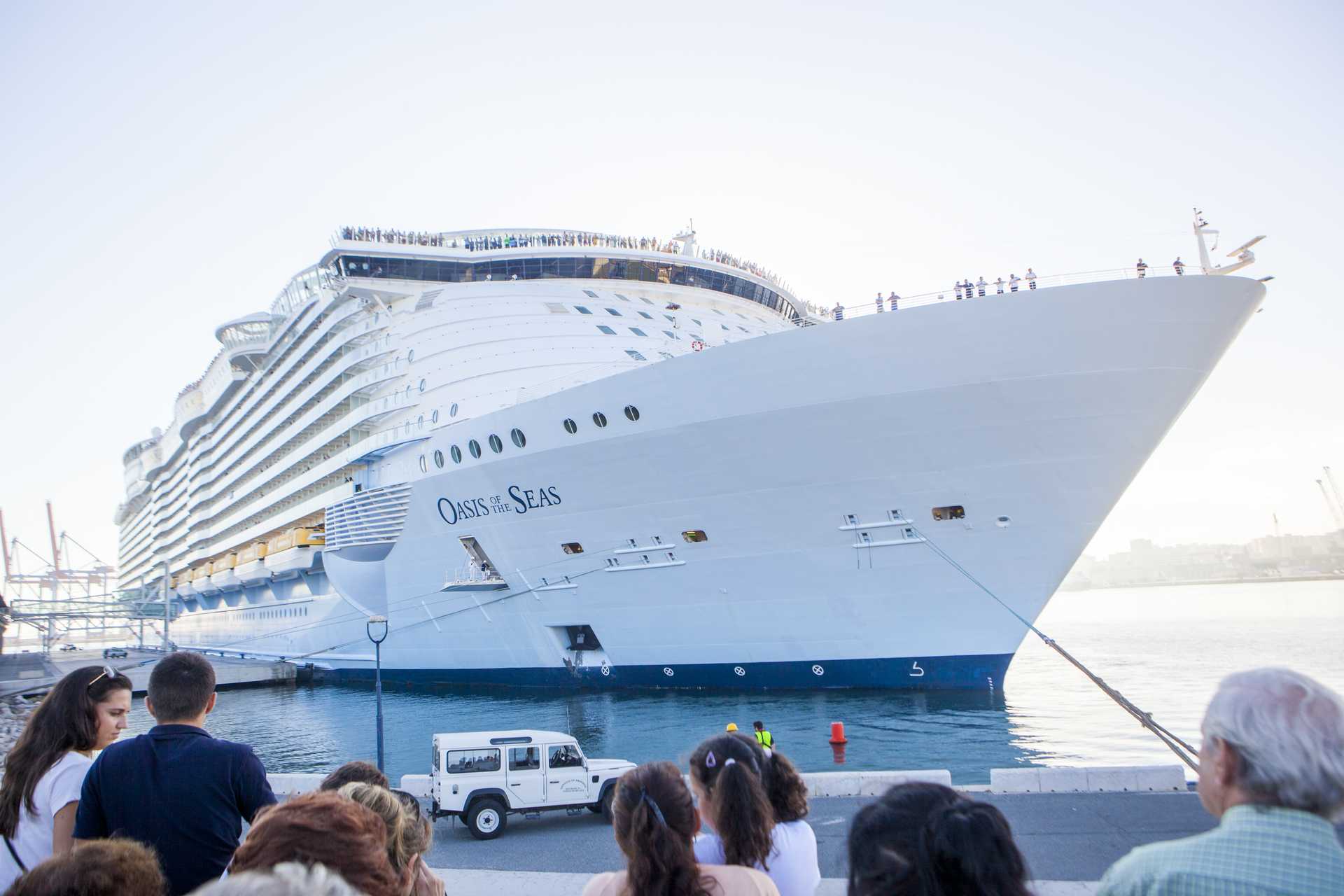 Cruise tourism
Reaching Andalusia by sea is a pure pleasure. With 16 commercial ports and 2 river ports, the major shipping companies all over the world have set their targets on the strategic Andalusian coast, with over a thousand kilometers of coastline, where the Mediterranean Sea meets the Atlantic Ocean, modern port facilities and a huge cultural and artistic heritage that will astonish cruise passengers.
An exceptional weather, an excellent location and an environment loaded with tourism attractions are the main ingredients to ensure a dream holiday. Not in vain, Andalusia's maritime tradition impregnates beautiful seaborne scenes and it's not difficult to evoke a valiant Columbus discovering new worlds or Pirate Barbarossa attacking the coasts of Cadiz.
The main commercial ports are Huelva, Seville and Cadiz on the Atlantic coast, and Algeciras (the largest of Spain in overall traffic), Málaga (the second in number of cruises of the Peninsula), Motril and Almería, in the Mediterranean. All of them are important international holiday destinations, with plenty of entertainment proposals and activities focused on cruising tourism.
Gazing from the deck how the ship's silhouette casts its shadow upon the imposing fortresses, beautiful Arabian palaces, breathtaking cathedrals and church towers will undoubtedly be a spectacle hard to forget.
Do you dare to come aboard?