Castillo de Bil-Bil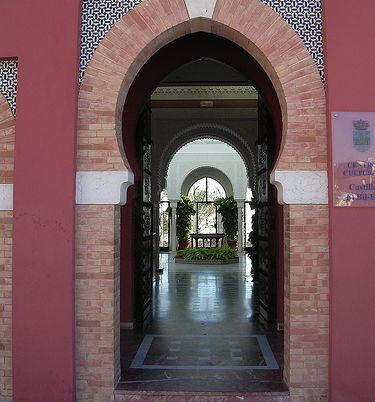 Read more
Read less
An Arab-style construction, with red plaster outside and decorated with tiles and bas-relief following the exquisite Nasrid tradition. The surrounding area has gardens with several Moorish-inspired fountains, which make the gardens look especially beautiful.
It was built in 1927, as part of a project that aimed to build a country villa for a wealthy family of the time. In 1980 the Benalmádena Town Council bought it to turn it into a cultural asset for the town, and it still is today, with exhibitions, concerts, conferences, etc.
An interesting fact is that it is the public building where the largest amount of civil weddings is held in the province of Málaga.
Castillo de Bil-Bil
Avenida Antonio Machado, 78, 29630
Services and infrastructure
Target audiences
deal, Friends, Professional, I travel alone, Couples, For families, young people, Seniors, Lgbti