Deifontes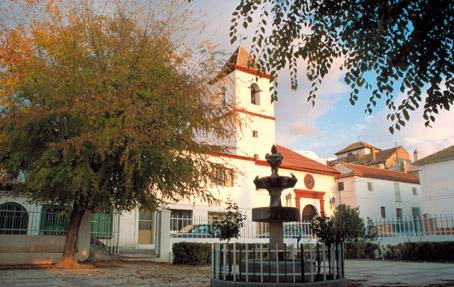 Read more
Read less
On the riverbanks of the river Cubillas, on the west side of Sierra Arana, at 24 km from the city of the Alhambra, lies Deifontes. This village, full of history, has a privileged natural location, where water plays an important role, not only in the so called Cave of the Water (Cueva del Agua de Deifontes) but also in the river that crosses the AREA, which is the main water supplier to the nearby reservoir Cubillas.
History
Under Muslim rule, it was called Diafaltes (although most likely it derives from dar and alfont, meaning "house with a fountain"), but in 1903 by Royal Order it changed to its present name, which comes from the Latin words: Deus and Fons, meaning "Fountains of God", probably due to the wonderful water springs in the AREA.
Remains of an Iberian settlement have been found in the Erillas and Roman remains in the Venta del Nacimiento.
It became part of the Abbey of the Sacromonte of Granada, granted by the Crown of Castile after the Christian conquest. Then, under the disentailment of Mendizábal, it was auctioned to the Countess of Antillón, and in the 20th century it acquired the status of an independent village state.

Deifontes
Municipio
The weather today in Deifontes
Max

13

Min

7

Max

55

Min

44
°C
°F