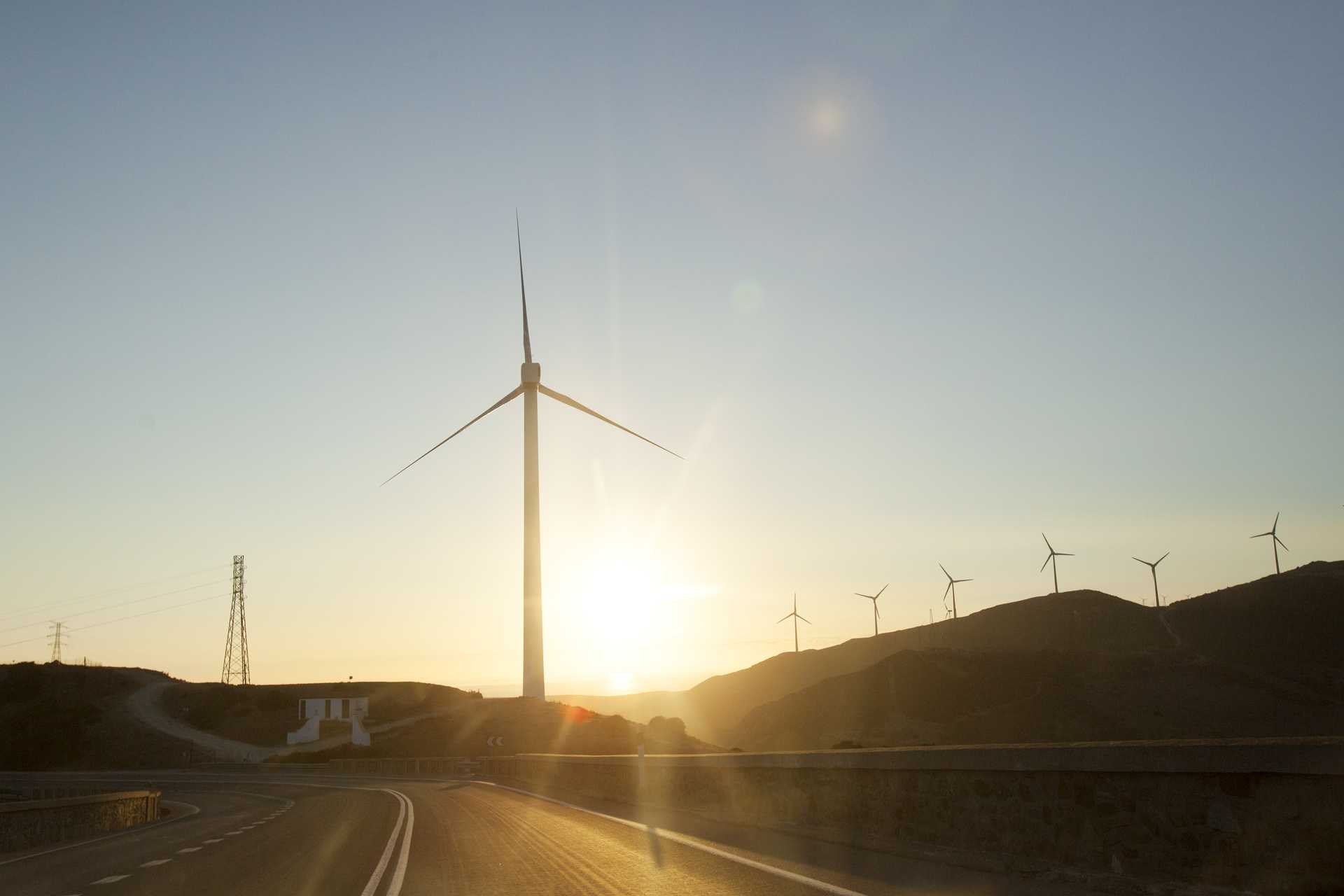 Geographical location
Andalusia is the meeting point of two continents, Africa and Europe, as well as the Atlantic Ocean and Mediterranean Sea.
It is located at the south of the Iberian Peninsula and is the southernmost point of Europe. Its northern frontier is marked by the Sierra Morena Mountains, which separate the Castilian plain to the north and the Guadalquivir River basin to the south. To the west, the Guadiana River separates Andalusia from Portugal in the province of Huelva..
To the south, the waters of the Atlantic Ocean wash the shores of Huelva and Cadiz provinces, while the Mediterranean meets the coast in the provinces of Cadiz, Malaga, Granada and Almería. In the east, its frontiers are marked by the Mediterranean coast of Almería and the Levante area of eastern Spain. Covering 87,268 km², Andalusia is Spain's second largest Autonomous Region.
The Guadalquivir River has created a fertile valley which shares its name. Along with one of its tributaries, the Genil, it is Andalusia's fundamental physical axis. From its source in the Sierra de Cazorla Mountains to the East, through to its mouth in the west alongside the marshes of the Doñana National Park, the Guadalquivir is a source of life for the landscapes it crosses.
50% of Andalusia is mountainous terrain and a third of its land area is over 600 metres above sea level. It has an extensive high plateau and 46 peaks reaching over 1,000 metres. Sierra Nevada, in the heart of the Penibética Range is home to the region's highest peaks – Mulhacén and Veleta, over 3,400 metres.
Communications
The region's network of main roads and motorways now covers more than 24,000 km.
The rail network also has two high-speed lines: Seville-Cordoba-Madrid, which has been running since 1992, and the recently inaugurated Malaga-Cordoba-Madrid line.
Air traffic in Andalusia has modern, large airports, offering an array of flights to and from the main Spanish and European cities along with many destinations around the world.
Andalusia's strategic position at the meeting point of Atlantic and Mediterranean make its ports, especially Algeciras, major hubs for international maritime traffic.
Other ports such as Huelva, Cadiz, Malaga and Almería are the base for major transport services, while the Andalusian coast is also home to thirty-seven marinas; Seville also has various river ports. They are all responsible for generating a great deal of commercial and tourism activity.