Dos Torres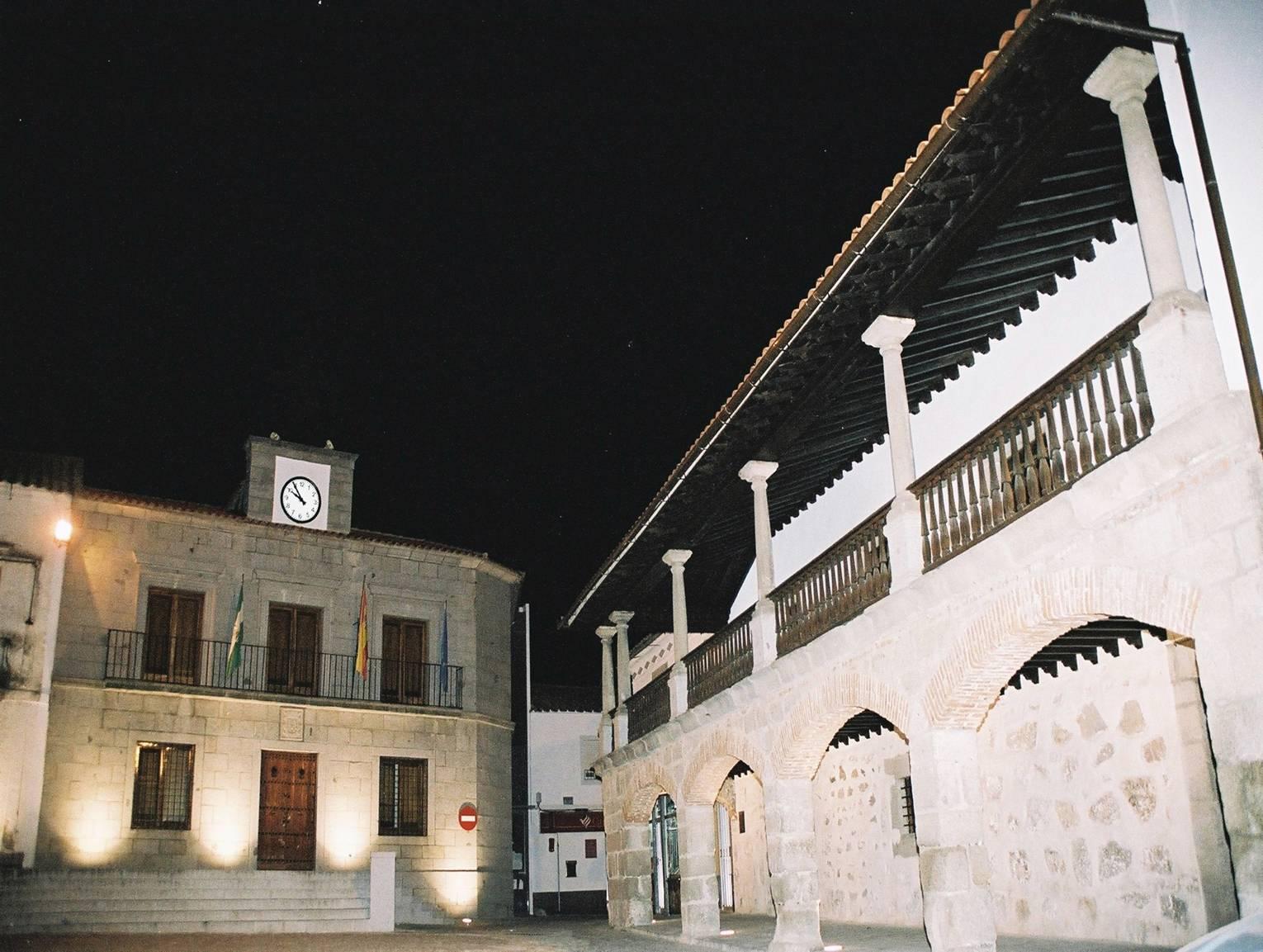 Read more
Read less
Dos Torres is situated in the north of the province, in The Pedroches region, on a combination of flat and slightly-undulating land made up primarily of holm oak groves and perfectly adapted to cattle farming.
In the midst of this attractive landscape stands the village itself, a fine example of popular architecture in the region, using locally-available natural material -granite- and fashioning it to produce artistic details such as the lintels over the doorways of houses, the bridge over Milano Stream, the Virgin of Loreto Chapel, the colonnade in the main square and Parroquia de la Asunción.
History
Its origins lie in the appearance and subsequent development of two older villages: Torremilano and Torrefranca. In Roman times, these belonged to Oxintiade, which was subject to the jurisdiction of Cordoba. The present-day village dates back to 1352.
The development of Torremilano after the reconquest must have been significant, because until 1771 the magistrature of the Seven Villages of Los Pedroches, then controlled by the Marquis of El Carpio, was located here, as it had been since 1660, when the Marquis purchased the rights to the region from Philip IV.
On 4 May, 1836, the traditional common rights of access to pasture land previously enjoyed by the Seven Villages came to an end, and the land was divided up between them. Torremilano received its share, and this episode was a crucial factor in the village's development, because in December 1839 a government resolution decreed the merging of Torrefranca and Torremilano under the name of Dos Torres.

Dos Torres
Municipio
The weather today in Dos Torres
Max

34

Min

19

Max

93

Min

66
°C
°F