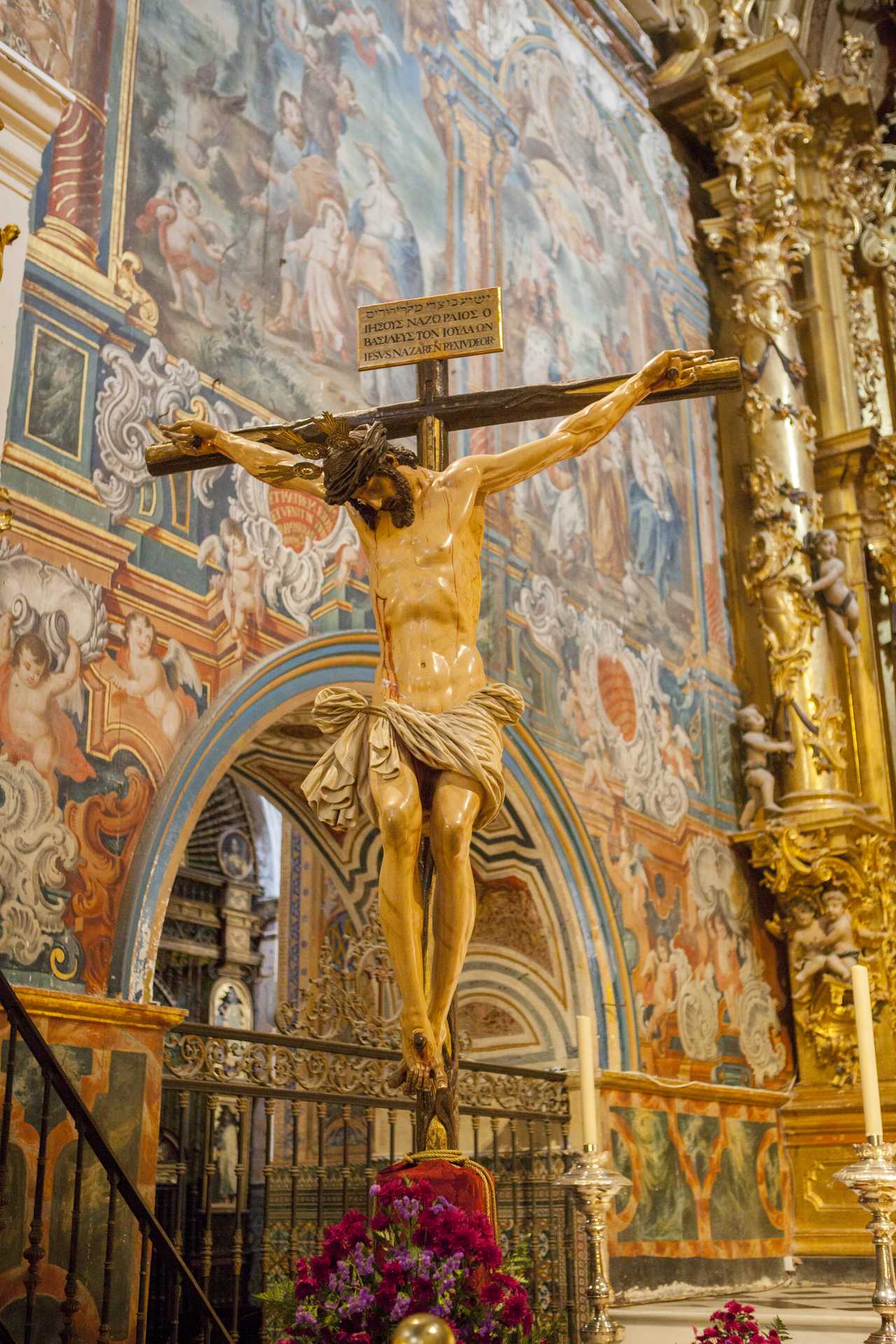 Easter Week in Almería
In Almeria the brotherhoods move in procession through the streets of the city during Holy Week, while thousands of men and women take part in the rite wearing the Nazarene habit, or as acolytes, carriers, penitents, women with mantillas, or simply there to watch.
If we look for the origin of the Easter Week in Almeria, we could not talk about Brotherhoods during the thirteenth and fourteenth centuries, for being under Muslim rule. It is in the sixteenth century when the first Christian signs emerge on this area.
Times to watch
The most important aspects of Easter Week in Almeria are: the Encounters, on Easter Sunday with traditional auctions and local gastronomic delights; the music, which is sometimes even more important than the procession; the Gregorian Chant, on Good Friday and the rivalry between the Brotherhoods.
And in the Province...
In the province of Almería, the Here we suggest more events of the Easter Week in the province of Almeria: week celebrations in the towns of Cuevas del Almanzora, Vélez Rubio and Huercal-Overa are especially relevant.
They are both designated as Fiestas of Tourist Interest, which gives you an idea of their value and beauty.