Almendro, El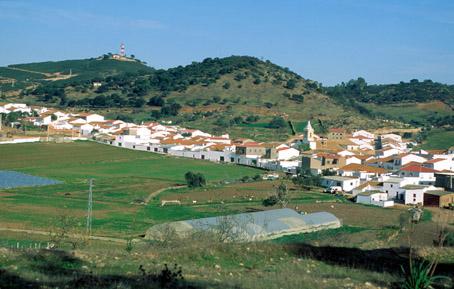 Read more
Read less
Village belonging to the region of Andevalo, situated near the frontier with Portugal on land dedicated to the growing of cereals and pastures for livestock.
Near its municipal area is the Chanza Dam, one of the biggest in the province.
Other points of interest are the church of Ntra. Sra. de Piedras Altas and that of Ntra. Sra. de Guadalupe.
History
It belonged at the beginning to the Counts of Niebla who, in order to protect it from the advances of the neighbouring village of Castillejos, populated it with inhabitants from Osma.
Almendro, El
Municipio