Viso, El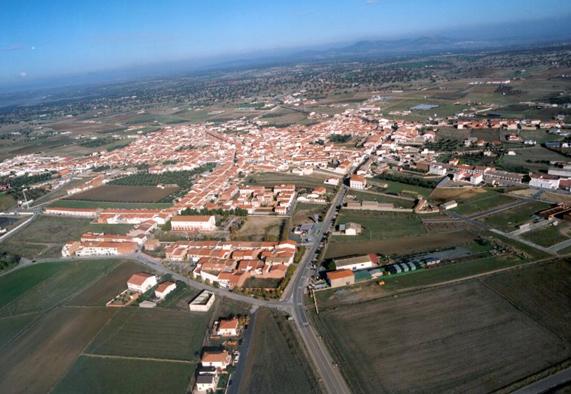 Read more
Read less
El Viso is situated in the north of the province, at the heart of the Los Pedroches region. Its land consists of cereal fields, undulating holm oak pastures ideal for cattle farming and areas of low mountains.
The village, which is built around the church, is quiet and peaceful, with its traditional granite houses. Highlights are Madroñiz Castle, a former Arab fortress, and the tower of Our Lady's Church.
History
The present-day name of El Viso (which replaced the original "Casas de Don Adame" in the mid 15th century), alludes to the location of the village, on flat but slightly-raised terrain flanked by two streams, a position similar to that of a vantage point or "viso" which affords spectacular panoramic views.

Remains of prehistoric cultures (9th-8th centuries B.C.).

The village dates back to the 15th century and its origins are linked to the nearby earldom of Santa Eufemia, to which it belonged until modern times.

After the War of Independence the village experienced a boom as a result of the abundant capital brought by inhabitants who had participated in it on their return.

Eminent citizens
Antonio Muñoz Gonzalez, "Corchaí­to", bullfighter (1883-1914).
Aurelio Teno, sculptor and painter (1927).

Viso, El
Municipio
The weather today in Viso, El
Max

9

Min

5

Max

48

Min

41
°C
°F