Génave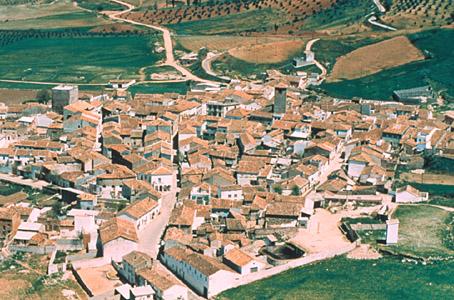 Read more
Read less
This village is situated to the north of the Sierra de Segura Mountains, to the north east of the province. Its municipal AREA lies within the Sierras de Cazorla, Segura and Las Villas National Park, the largest protected natural space in Spain: an orographic labyrinth of valleys, calares, gorges, mountains and flat lands of enormous hydrological importance (due to the numerous rivers and streams which spring within the Park); of great botanical importance (different varieties of pine trees and a lot of endemic species); it is also important aesthetically and from a wildlife point of view. Because of this it is one of the most visited and frequented natural spaces in the country.
It is a typical mountain village with a very attractive landscape. In the village centre you can find the Tercia Tower and the Parish Church of la Inmaculada Concepción. From the watchtower of Zarrocatí­n, situated 3 kms. from the village, there are some spectacular views.
History
From the remains that have been found, the first human settlements date from Iberian times.
Its present configuration comes from the al-Andalus period.
The Christian conquest was led by the Maestre Don Pelayo Perez Correa in 1235, passing to the Order of Santiago as part of the Encomienda de Segura.
It was granted Village Charter in 1551, during the reign of the Emperor Carlos I.
It was a crossroads between La Mancha, Levant (eastern Spain) and Andalusia. It preserves the ruins of the watchtower of Zarracotin, better known as Castle of la Laguna.
Génave
Municipio
The weather today in Génave
Max

34

Min

18

Max

93

Min

64
°C
°F