Gójar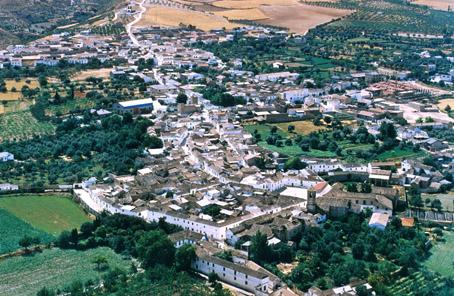 Read more
Read less
Gójar forms a part of the Natural Park of Sierra Nevada and is located in an AREA traditionally called La Campana granadina, which is an old region surrounding the city of the Alhambra. Gójar, which is just 8 km away from the capital, maintains significant architectonic examples in the old town, such as: a 16th century Parish Church, attributed to Pedro Machuca, the same architect that built the palace of Charles V within the Alhambra; and the so-called Casa Grande (Large House), a 16th century mansion.
History
According to Enrquez de Jorguera, it was founded under the Muslim period. It was conquered by the Catholic Monarchs and inhabited by Christians under King Phillip II reign.
Presently, the village utilizes the industrial, commercial and service sectors of the capital, Granada.
Important Characters
Nicolás Prados Bení­tez, sculptor.
Gójar
Municipio
The weather today in Gójar
Max

13

Min

8

Max

55

Min

46
°C
°F