Iznalloz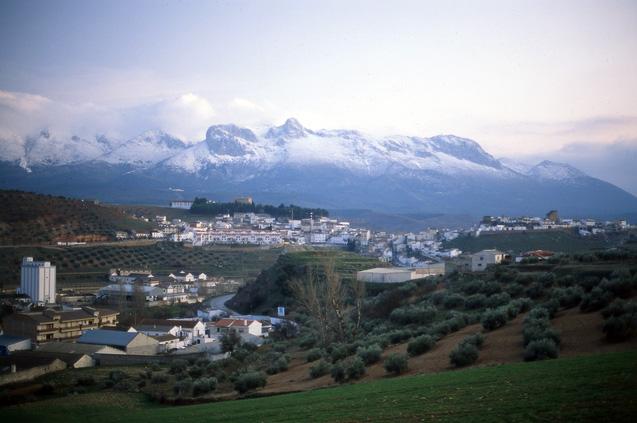 Read more
Read less
In the space between Sierra Arana, located southeast and Sierra del Campanario, located northwest, lies Iznalloz, on the riverbanks of the Cubillas, and just 35 km away from the capital.
Of the old Moorish castle that gives name to this village (Hisn Allauz, "Castle of the almond tree"), there are only testimonies of its existence but in the old town visitors can see interesting sites of its historic-artistic heritage, such as: the Parish Church of Nuestra Señora de los Ángeles (16th to 18th centuries), with an original layout by Diego de Siloé, the Old Granary and the Old Hospital.
History
The origins of Iznalloz date back to the Roman period, when it was a military enclave due to its strategic location on the only road that linked Tarraco to the Andalusian east coastline. On top of the hill, the fortress of Acatucci was built and above the river, a bridge which is still in use.

Its present name derives from the Arab word Hisn Allauz, meaning "Castle of the almond tree". It was conquered by the Catholic Monarchs in 1486 and was of great help in the siege of Granada, which in return granted the exemption of paying taxes to the Crown as most municipalities were forced to.

Iznalloz
Municipio
The weather today in Iznalloz
Max

28

Min

17

Max

82

Min

62
°C
°F