Rambla, La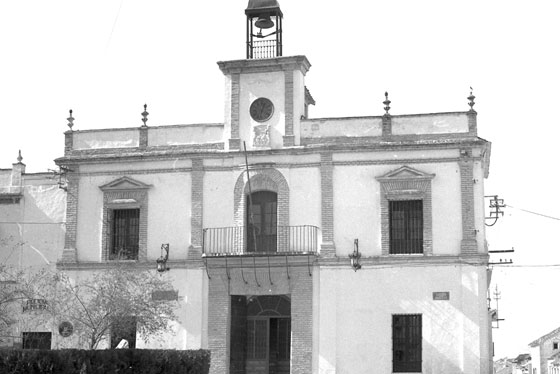 Read more
Read less
A village located in the south east of the province in countryside which is mainly devoted to extensive cereal farming and other herbaceous dry region crops.
La Rambla, of Roman origin, stands atop a hill and is a typical country village, with its irregular urban layout and traditional whitewashed houses. The highlights are the Castle Tower, of Arabic origin, the Nuns' Tower and La Asunción Church.
The most noteworthy aspect of the village, however, is its long pottery tradition, which is of great importance.
History
La Rambla has conserved its old Moslem name: al-Rambla meaning "sandy spot". Its name has been thus documented since 1259.
Casas-Deza, in his geographical description of Spain, identifies the village with the "Murgis" mentioned by Ptolemy. The Iberians occupied La Rambla in large numbers, as witnessed by the discovery of many pieces of Iberian sculpture in the area.
By the end of the Roman occupation, a significant settlement had built up here.
It was conquered by Ferdinand III in the opening third of the 13th century. Don Ferdinand, the Catholic Monarch, decreed in 1483 that control of La Rambla fortress, then the responsibility of Pedro de Angulo, be handed over to its governer, the Count of Tendilla, don Iñigo Lopez de Mendoza.
In 1521, it played host to the Royal Holy Confederation, which brought together representatives from the various cities in Andalusia in order to determine the posture to be adopted in the face of the conflict between the communities of Castile during the time of Charles I.
La Rambla belonged to the city of Cordoba until 1647, when Philip IV granted the village independent jurisdiction; in 1652, the king granted jurisdiction over the village to the Count Duke of Olivares, whose succesor, the Marquis of El Carpio, sold it to the Marquis of Almodovar in 1677.

Eminent citizens
Francisco Toledano, poet.
Juan de Osuna, writer.
Alejandro Lerroux, politician, Presidente of the 2nd Spanish Republic.
Fernando Almena, writer.
Alfonso Ariza, painter and sculptor.

Rambla, La
Municipio
The weather today in Rambla, La
Max

27

Min

19

Max

80

Min

66
°C
°F