Gabias, Las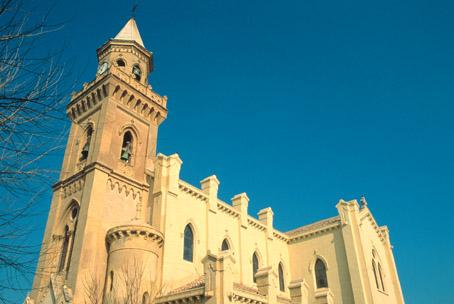 Read more
Read less
The municipality of Las Gabias comprises of Gabia la Grande and Gabia la Chica.
They are located in the fertile lands of the Vega de Granada, which is just 8 km away from the city of the Alhambra.
History
There are archaeological remains portraying the importance of this village in the Roman and Palaeo-Christian periods.

In the town centre of Gabia la Grande one can find a Moorish watchtower with an important role during the Christian re-conquest, since it was utilized to keep watch of the Granada valley and also to station the troops. Some historians trace back its construction to the Caliphate period; other historians say it is part of the watchtowers built by Muhammad III. The name of the village derives from the Arab term Hisn Caviar, meaning "military tower".

Presently, these villages utilize the industrial, commercial and service sectors of the capital, Granada.

Important characters
Carlos Cano, singer / songwriter.
Gabias, Las
Municipio
The weather today in Gabias, Las
Max

13

Min

0

Max

55

Min

32
°C
°F