Castillo de Gibralfaro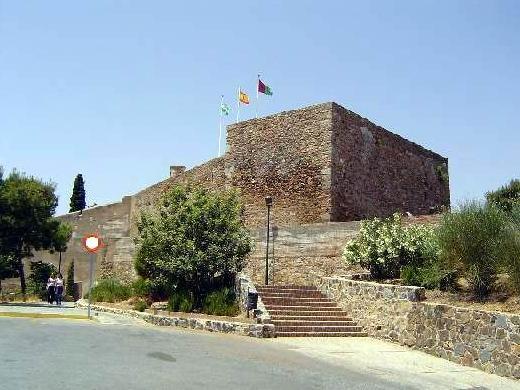 Read more
Read less
As a lookout post, we can consider it related to the origins of Málaga as a human settling.
It must have already existed previous to the Roman dominance, but the Arabs gave it a structure of strength. The mount received the name of "Jabal-Faruk" (lighthouse mountain), from where it is said its current name comes. In the first half of the XIV century, Yusuf Y built the castle and other outbuilings.
The Catholic Kings choose the Castillo de Gibralfaro for the coat of arms they gave the city in 1494.
Winter (from November to March): 9am to 6pm. Summer (from April to October): 9am to 8pm.
Standard admission: €3.50 Combined visit Alcazaba - Gibralfaro Castle: €5.50 Sundays: Free from 14:00 h.
Services and infrastructure
Target audiences
Professional, Friends, Couples, For families, Lgbti, I travel alone, deal, Seniors, young people