Jardín Botánico-Histórico La Concepción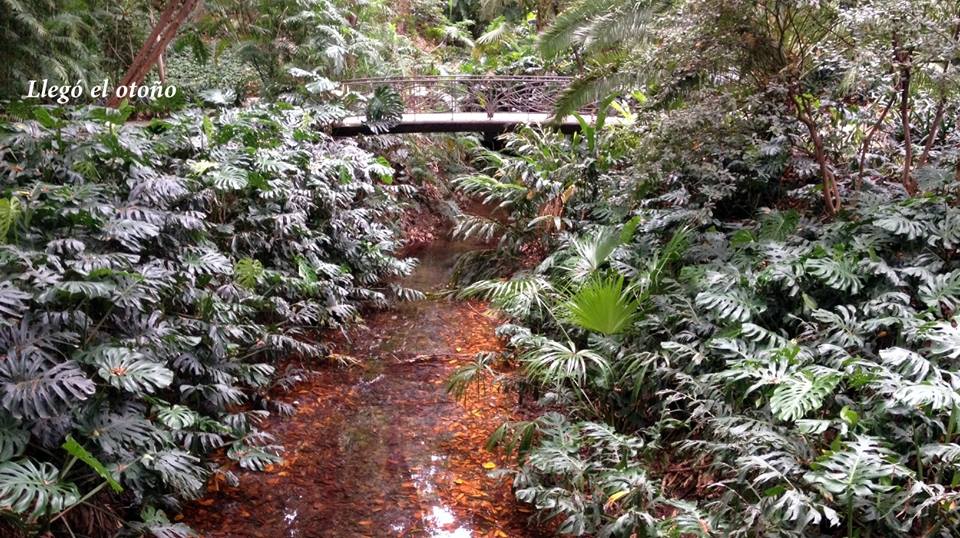 Read more
Read less
The La Concepción Botanical- Historical Gardens belong to the Town Hall of Malaga Hall and were created in about 1855 by the Marquis of Casa Loring. They were subsequently extended by the Echevarría-Echevarrieta family and display a beautiful open-air collection of tropical and subtropical flora. The plant species come from Europe, America, Asia, Africa and Oceania. In 1943 they were officially declared a historical-artistic garden and are currently declared as being of Cultural Interest BIC).
In the La Concepción Botanical- Historical Gardens we find a romantic garden that was already designated a "historical-artistic garden" in 1943. Of the more than 1,000 species present in the gardens special mention should be made of the monumental woods, the collection of palm trees and the aquatic plants.
It also has an important historical and monumental heritage, with many noble buildings: the magnificent Mansion House, the cypress house, the administrator's house, the gardener's cottage and the little school; two iron hothouses; a large arbour; fountains, little bridges, flights of steps, a beautiful lookout point and most impressive of all, the Loringiano Museum, a small Doric style temple which used to house the archaeological findings that were dug up in the excavations funded by the first family that owned the estate.
La Concepción is the ideal location for a summer camp. Workshops, water games, orienteering and discovering the vegetable gardens are just some of the activities you can enjoy in the open air surrounded by nature.
Adults: €5.20 Children 6-16, and retired persons: €3.10 Children under 6: Free
From October to March: From Tuesday to Sunday from 9:30 am. to 4:30 pm. From April to September: From Tuesday to Sunday from 9:30 am. to 7:30 pm. You can stay in the garden 1:30 am. after closing. Closed on Monday
Services and infrastructure
Accessible for handicapped
Bar
Facilities for Disabled
Parking
Toilets
Target audiences
Friends, Couples, Lgbti, I travel alone, young people, Seniors, For families