Marchena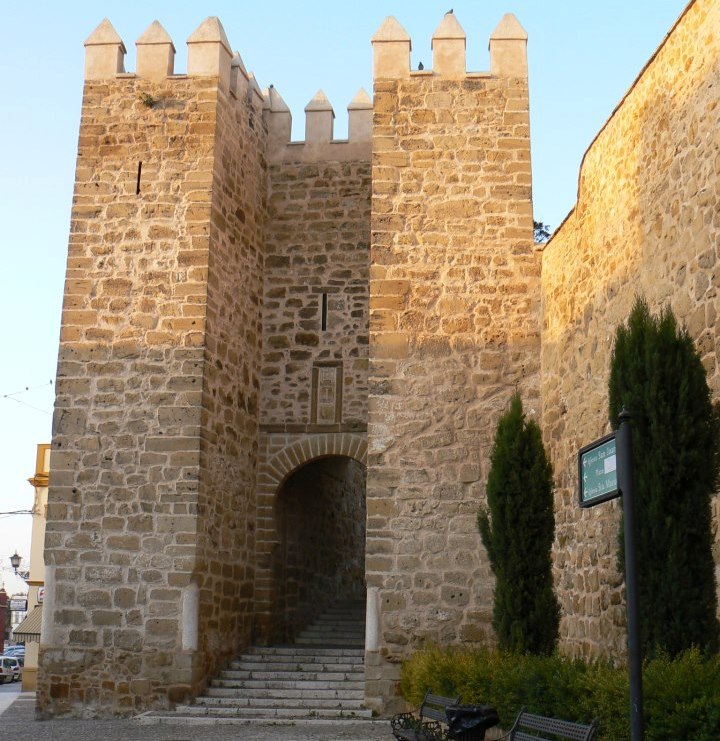 Read more
Read less
The Marchena Municipal Tourist Office provides visitors with information on the really interesting artistic and cultural heritage of Marchena and the surrounding area.
It is located in the well-known Puerta de Morón, where in the patio you'll also find the Lorenzo Coullaut-Valera Museum, dedicated to the 19th century sculptor from Marchena.
Monday to Friday, 9.30am to 2.30pm. Saturday and Sunday, 10am to 2pm.
Services and infrastructure
Accessible for handicapped
Historic building
Target audiences
Friends, Lgbti, Couples, Seniors, I travel alone, young people, For families
Segments
Culture, Gastronomy
Registry number
OT/SE/00005
Quality brands
Declaration of responsibility for anti-Covid measures