Marmolejo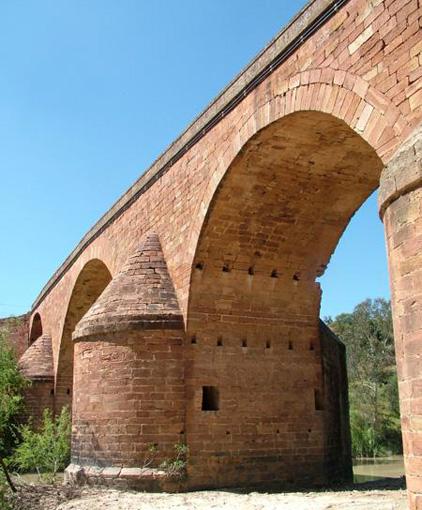 Read more
Read less
This beautiful village is situated at the foot of the Sierra Morena Mountains, to the west of the province next to the Sierras de Andujar Natural Park.
A clean, well looked after village, it preserves the remains of an old Arab castle; but it is famous for the Spa, whose waters are recommended to cure some liver, kidney and stomach diseases. Because of this, lots of people come to the spa every year and the village has numerous hotels.
The Church of Nuestra Señora de la Paz is also interesting.
History
The village was founded by the Carthaginians in the year 462 B.C. with the name of Utica, in memory of another city of the same name in Africa.

From the year 288, it was the Bishop's seat. Santa Eugenia, born in Cordoba, was martyrized here in the year 923.

King Carlos IV granted the title of Village in 1791.

It has been famous since very old times due to its medicinal waters. In the 1850s, the French doctor Tissot wrote in one of his books the usefulness of these waters to cure several diseases.

Eminent citizens
Juan Manuel Ortí­ y Lara, philosopher and writer.
Marmolejo
Municipio
The weather today in Marmolejo
Max

31

Min

16

Max

87

Min

60
°C
°F