Green Tour Al-Andalus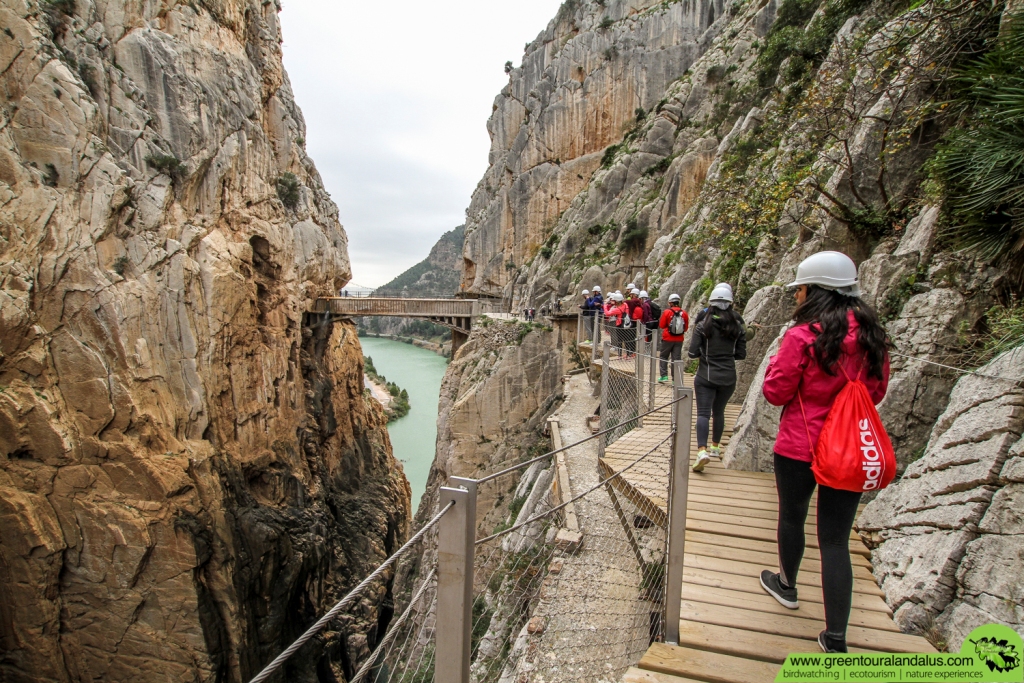 Read more
Read less
Green Tour Al-Andalus is a rural tourism, ecotourism and adventure sports company. They organise routes to discover nature (visits to nature reserves, birdwatching, photography workshops, hides), environmental days for schools and adventure sports activities. They also organise cultural visits to the main cities in Western Andalusia, like Seville, Cádiz, Cordoba, Ronda, etc.
They offer organised and a-la-carte activities and clients can have a tailormade day.
Green Tour Al-Andalus has professional guides working in many different areas, like biologists, ornithologists, nature photographers, adventure sports experts, etc.
The office is situated in Morón de la Frontera, and they also own Sierra Sur Multiadventure Nature Centre, a 46-hectare Mediterranean forest situated a few minutes from Morón. It has facilities for archery, climbing wall, zipline, hiking, etc., which are ideal for school groups wishing to combine nature and multisports activities.
Services and infrastructure
Target audiences
deal, I travel alone, Lgbti, For families, Friends, Seniors, Couples, young people
Segments
Culture, Leisure and fun, Sports, Nature
Type of activity
Hiking, Canyoning, Mountaineering, Caving
Registry number
AT/SE/00075
Season
Winter, Autumn, Spring, Summer