Motorcycle Routes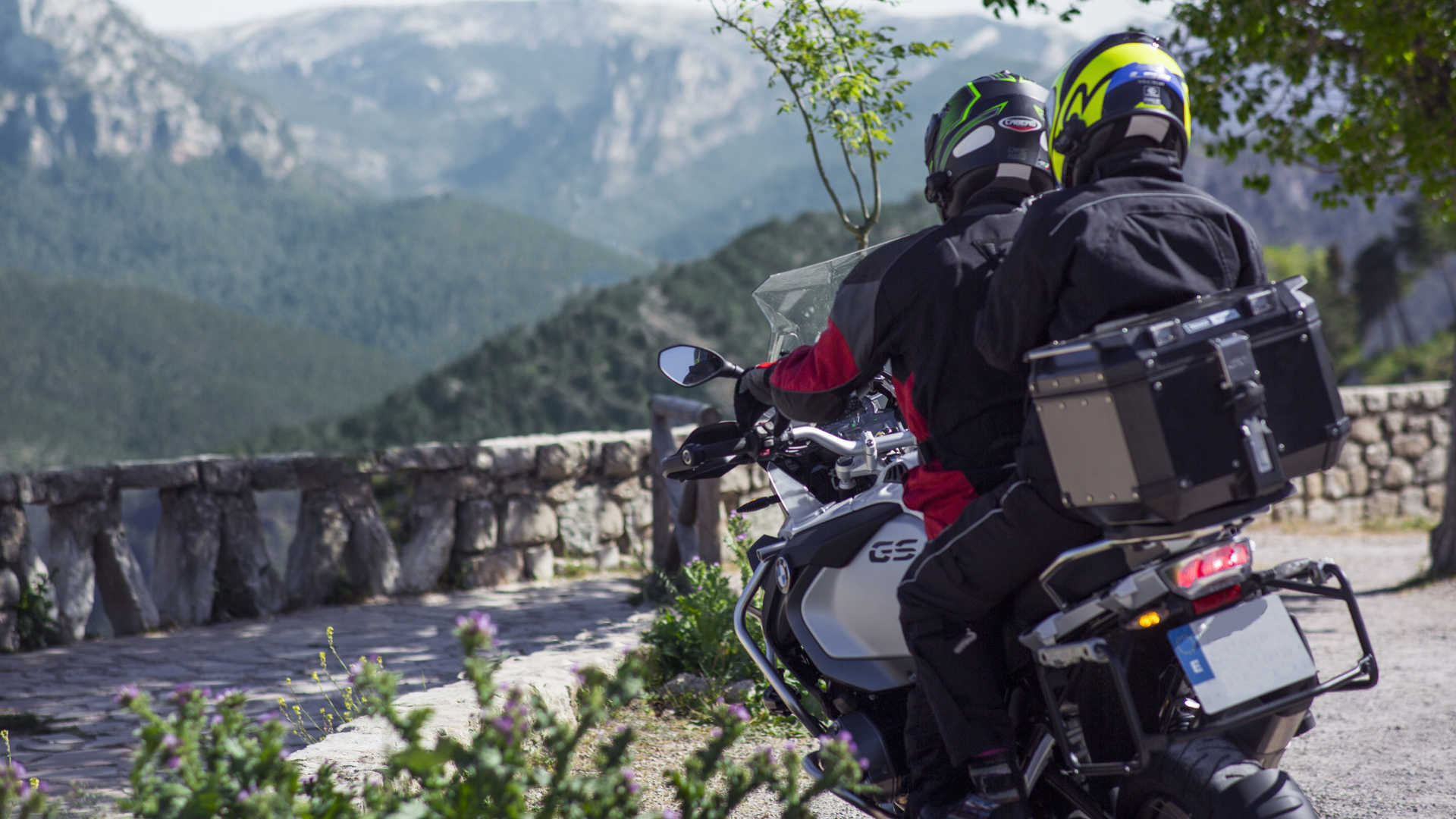 Read more
Read less
Touring Andalusia on a motorbike is an unforgettable experience.
Andalusia has a varied terrain, with its marshes and valleys, passing through meadows, rolling hills, forests and mountains, deserts and craggy peaks. It is all accessible from your preferred mode of transportation, the motorbike. It paints a sometimes unrivalled, incredible scene.
As we wind through the surprising landscapes, secondary roads lead us from village to village, from region to region, introducing us to the most authentic aspects of our land, its customs, its culture and its people.
With mild temperatures most of the year, there is nothing like being seduced by a good route, and of course, a good stop where we can enjoy the culinary delicacies of Andalusia on a terrace, enjoying the light, sun and charm of the region.
Rutas Moteras
Rutas Turísticas