Punta Entinas-Sabinar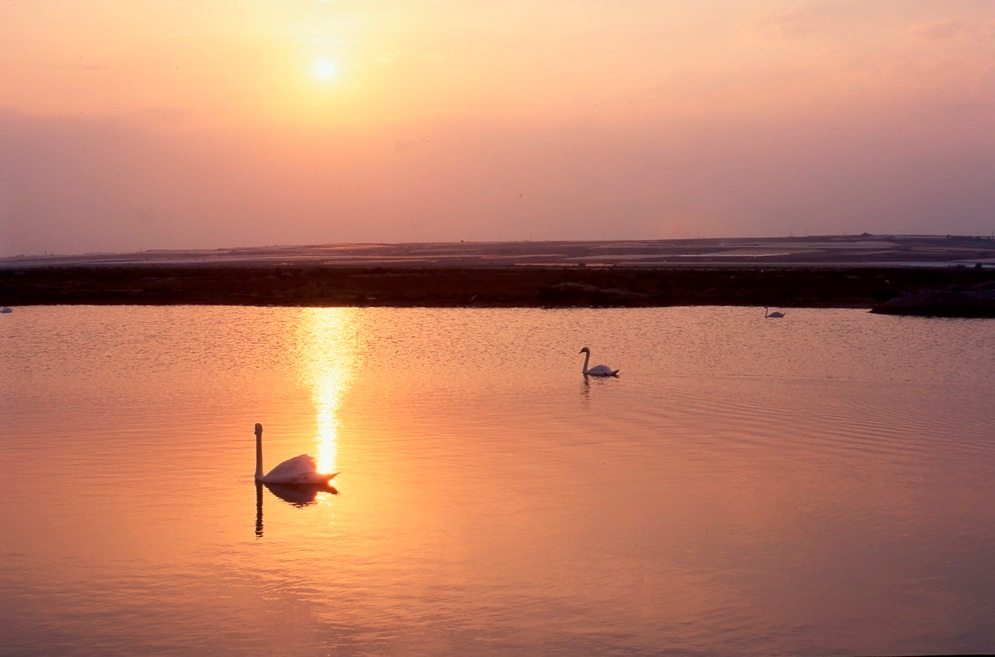 Read more
Read less
Punta Entinas-Sabinar Natural Space, which is situated in southwest Almeria Province, midway between Roquetas de Mar and El Ejido, is the least anthrophised swamp in the province and home to one of the best preserved dune systems in Spain. It also offers kilometres of fine sand on its beautiful, unspoiled beach. Los Charcones at Punta Entinas are two semi-silted lakes, separated from the sea by a strip of sandy areas and dunes that are surrounded by an expanse of marsh and salt marsh.
Given its importance, it was declared a Special Protection Area for Birds (SPA) and since 2006 it has been one of the wetlands pertaining to the Ramsar Convention.
The area's most symbolic plant formations include the mastic and the juniper ("sabina"), which gives the place its name. In general, the existing vegetation has adapted to the special conditions of this environment: sandy soil, high temperatures, a lack of water and high salt concentrations. Here, you will find the sea daffodil, which is noticeable due to its white flowers covered in hairs to reflect the sun's rays, therefore preventing the loss of water.
In the dunes near the coast there is mainly marram grass. This species colonises the sand and its roots stop the sands from moving and enable species such as the Phoenician juniper, mastic tree and other bushes to fix the substratum. On the other hand, the salt marshes also have a line of vegetation that includes reed mace and giant reeds.
In terms of fauna, there are many reptiles in the dunes, such as the Montpellier snake, horseshoe whip snake and the eyed lizard. On the beach, you will be able to identify interesting species such as the Audouin's gull, which lives in areas away from anthropic pressure.
On the Salinas de Cerrillo Trail, where flooding areas in the form of small ponds, marshes and salt lakes are evident, you can observe fauna that has adapted to this environment, such as the elegant grey heron and the northern shoveller. At El Charcón del Flamenco, between reed mace and giant reeds, these unusual birds build their nests of mud.
+ información Punta Entinas-Sabinar .
Services and infrastructure
Target audiences
I travel alone, For families, Friends, young people, Seniors, Couples, Lgbti
Environmental units
The Mediterranean coast of Andalusia
Statement date
28 / 07 / 1989