Olula de Castro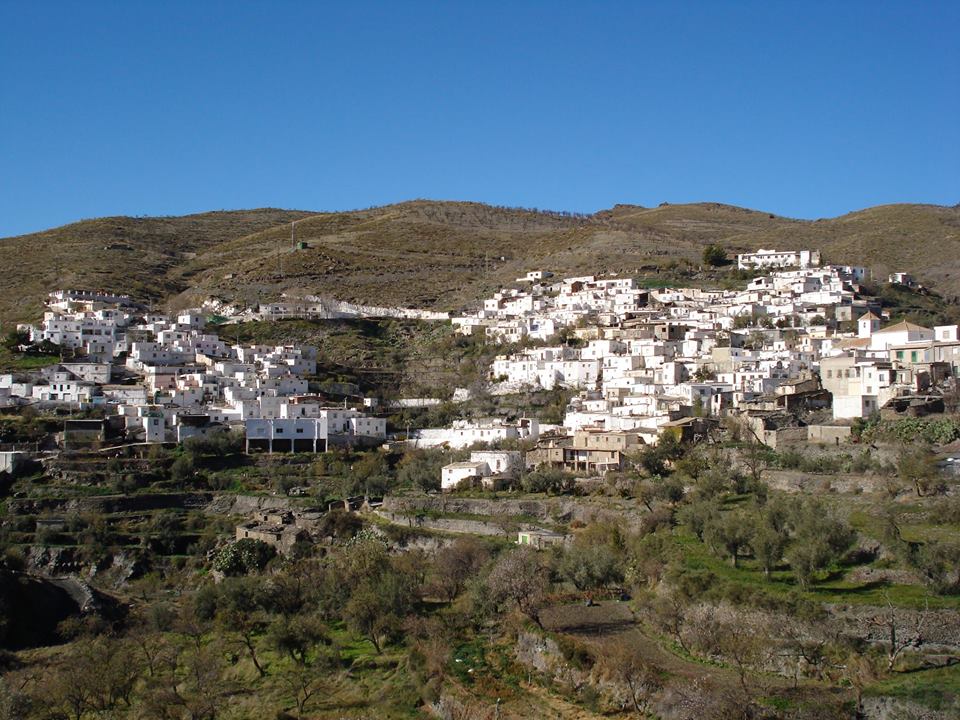 Read more
Read less
Village situated in the sunny part of the Sierra de los Filabres, made up of a group of white houses with slate roofs, built in a series of steps among the olive and almond trees.
History
It was already a village in the prehistoric age. There are a few rock carvings in Huerto del Moro and in Rodeos.
The place-name of Castro is of Latin origin. At the end of the VII century or beginning of the VIII Berbers called "yarawas" arrived in these lands. They were very romanized and practised the Christian religion. At their head was queen La Kahima. Castro means camp in Latin, so possibly these Berbers established their camp in these lands. This could be the origin of its name.
During the Al-Andalus period this zone was of Mozarabic population. When Alfonso VII, the Fighter, conquered Almeria in 1125, many of its inhabitants went with him to repopulate the Ebro Valley. The vacuum left in the population was filled with people of Islamic origin.
With the Christian conquest, the Catholic Monarchs gave this village to the estate of the Duke of Infantado; at this time it was populated with Moors. At the beginning of the War of the Alpujarras (1568-1570), this population did not rise up; they did not do so until the later stages of the war. The majority of them died in the struggle from hunger or illness and others were sold as slaves or they fled. At the end, between Castro and Olula de Castro there remained about 100 Moors. With their expulsion from the kingdom of Granada Olula was left deserted and its buildings half-destroyed. This was one of the zones that was repopulated last. At the end of the XVI century 10 settlers arrived although only 5 stayed.
According to the Official Land Register (Catastro de Ensenada) of the middle of the XVIII century, Olula had 228 inhabitants, 56 houses, 2 flour mills and an inn.
Emigration has left a strong mark on this village as currently it has about 200 inhabitants and the population is aging. There exists the possibility of breathing new life into this village so that it is not lost altogether by improving communications and starting rural tourism.
Olula de Castro
Municipio
The weather today in Olula de Castro
Max

28

Min

16

Max

82

Min

60
°C
°F