Orcera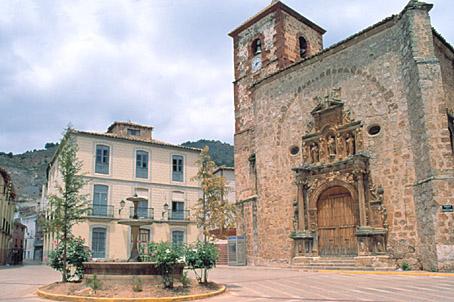 Read more
Read less
This beautiful village is situated to the north east of the province, on a slope near the Amurjo River, in the central AREA of the Sierra de Segura mountains. Its mountainous landscape is full of interesting sights, such as Amurjo, los Estrechos, Navalcaballo, Valdemarí­n and Linarejos. Among the monuments, we must point out the Parish Church of Nuestra Señora de la Asunción, the Fountain of los Chorros and the Towers of Santa Catalina.
Its municipal district is included in the Sierras de Cazorla, Segura and Las Villas National Park, the largest protected natural space in Spain: an orographic labyrinth of valleys, calares, gorges, mountains and flat lands of enormous hydrological importance (due to the numerous rivers and streams which spring within the Park); of great botanical importance (different varieties of pine trees and a lot of endemic species); it is also important aesthetically and from a wildlife point of view. Because of this it is one of the most visited and frequented natural spaces in the country.
History
Its primitive name was Horecera.
It belonged to Segura de la Sierra until 1837 when it became independent.
It belonged to the Order of Santiago, to the Granada Chancellery and to the bishopric of Cartagena.
It was the seat of the Almirantazgo de Segura.

Orcera
Municipio
The weather today in Orcera
Max

29

Min

17

Max

84

Min

62
°C
°F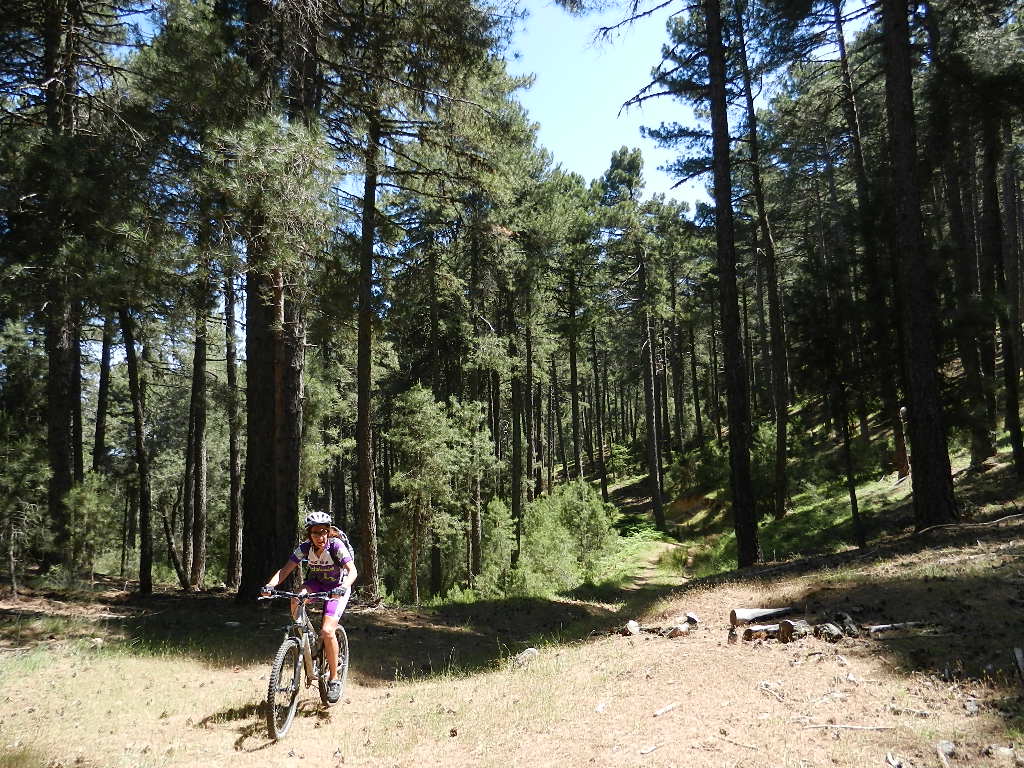 Sorihuela del Guadalimar, Torres de Albánchez, Villanueva del Arzobispo, Santo Tomé, ...
190 €