Pedro Abad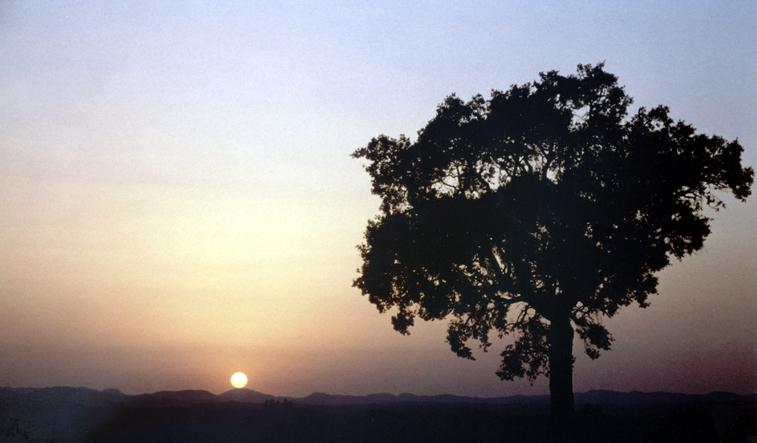 Read more
Read less
A village located in the east of the province, at the heart of the Guadalquivir plains. Its rich, flat land is devoted to the cultivation of vegetables, cereals and olives. The forest land which lines the river bank creates a sharp contrast with its surroundings.
The village enjoys a privileged position near the motorway to Madrid and is quiet and peaceful, in keeping with the fields and vegetable gardens which surround it. Its highlights are Asuncion Parish Church and Holy Christ Chapel.
History
The present-day village was founded in the wake of Ferdinand II's conquest of Andalusia; the Christian monarch set up a camp on this site which later became a hospital under the supervision of don Pedro de Meneses (who gave the village its name), a Galician from Orense, in 1234; he brought with him a crucifix which, according to tradition, brought about a series of extraordinary events. Ferdinand III ordered a chapel to be built on the spot where the crucifix had stood, and this chapel became the origin of the village itself.
The village was bought from Philip II by don Luis Mendez de Haro, Knight Commander of Alcañiz, who was also Marquis of El Carpio on the side of his mother, doña Beatriz de Haro.

Eminent citizens
Rafaela Maria Porras Ayllon, founder of the Order of Slaves of the Sacred Heart (1850-1925).
Fernando Rojas Muro, bullfighter.

Pedro Abad
Municipio
The weather today in Pedro Abad
Max

12

Min

6

Max

53

Min

42
°C
°F