Pegalajar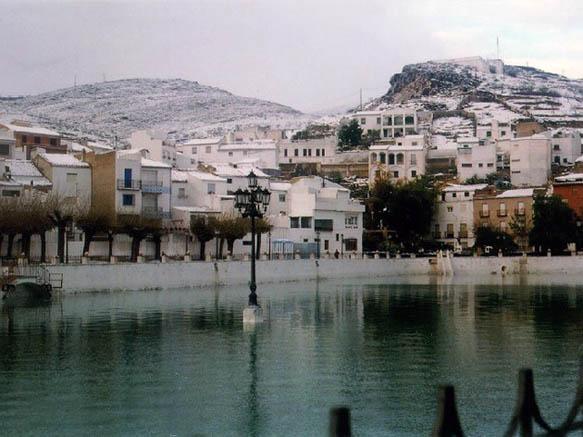 Read more
Read less
This village is situated to the south of the province, next to the Granada-Jaen motorway, at the foot of the Sierra Magina mountains among olive groves.
Its municipal district lies within Sierra Magina Natural Park, a part of the Subbetic region, which offers beautiful and spectacular views. With regard to vegetation, Holm and Gall oaks are frequent as well as pine trees and salgareños. Its rich and varied wildlife is also important.
History
The origin of the village dates back to the al-Andalus period , when it was called Pead Ajar, meaning "Land of Vineyards". Its existence has always been connected with the Fuente de la Teja, source of the waters of La Charca.

The Christian reconquest ran parallel to Jaen's; King Fernando III also took the castle of Pegalajar and put it under Jaen's jurisdiction until 1857 when it became an independent village, with its own jurisdiction.

Eminent citizens
Juan Almagro, painter.
Pegalajar
Municipio
The weather today in Pegalajar
Max

26

Min

12

Max

78

Min

53
°C
°F