Priego de Córdoba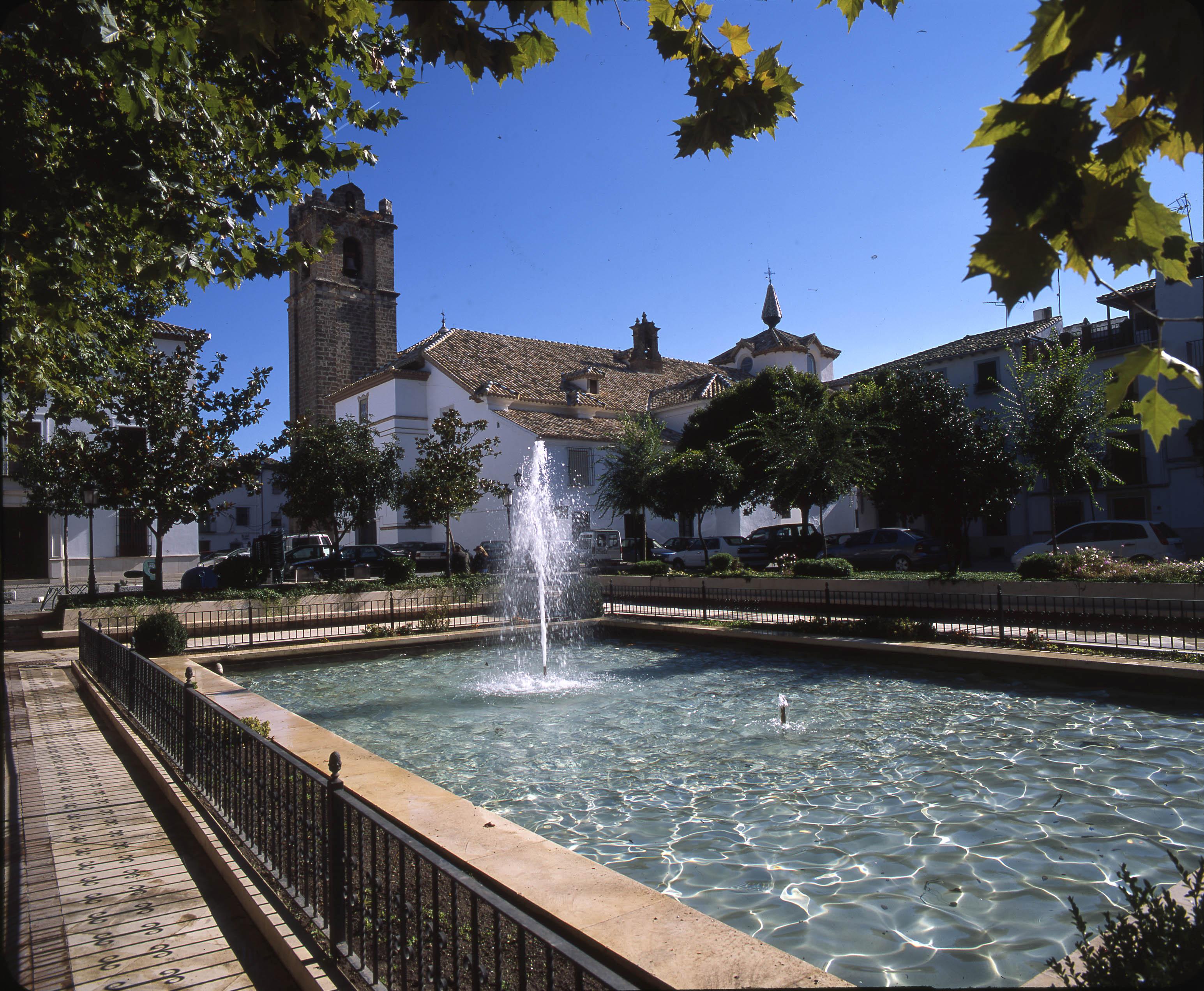 Read more
Read less
A town located in the south east of the province, at the heart of the Sierra Subbetica region.
The municipal area is part of Sierra Subbetica Natural Park, with its high limestone peaks and valleys of holm oaks, gall oaks and white poplars on river banks. The main agricultural activity here is olive cultivation.
Priego, one of the most majestically beautiful towns in Andalusia, is a series of secluded streets and corners crammed with noble houses, architectural monuments and sculptures, all within a complex, irregular urban layout. Two things stand out in the town: water, which is abundant, and baroque architecture, which is predominant in Priego: El Rey and La Salud Fountains, Las Angustias Church, Saint Francis" Convent, Saint Peter's Church, Saint John's Convent, La Aurora Chapel and the remains of the Castle are just a few examples.
History
The town has been the scene of many archaeological sites from all eras as well as the discovery of numerous relics.
Its origins appear to be in Roman times, as it is generally believed to have been the site of the Roman town of Baxo or Bago.
In the 9th century, it became the capital of a Cora (region), participating between 886 and 921 in the Muladi uprising led by Omar Ben Hafsun. At the end of the 9th century, it became part of the Zirita Kingdom in Granada.
In 1226, it was conquered by Ferdinand III and in 1245 it was ceded to the Order of Calatrava. Its definitive reconquest came in 1341 and was led by Alfonso XI, who granted the town privileges and repopulated it, placing it under the control of the Abbey of Alcala la Real.
In 1370, it ceased to be Crown property and became a feudal estate belonging to the House of Aguilar, whose head was Gonzalo Fernandez de Cordoba.
In the 16th century, the Lords of Priego who belonged to the House of Aguilar were also named Marquises of Priego de Cordoba, and the 18th century saw the town incorporated into the domain of the Marquis of Medinaceli.
As a result of Priego's industrial and economic importance during the 18th century, a number of works of art appeared in the town, making it the capital of Cordoba baroque.
Priego has more important monuments than any other town or village in the province.

Eminent citizens
Juan de Dios Santaella y Roldán, sculptor (1718-1802).
Adolfo Lozano Sidro, painter (1872-1935).
Francisco Javier Pedrajas, sculptor (1736-1817).
Niceto Alcalá-Zamora y Torres, President of the Spanish 2nd Republic (1877-1949).
Alonso de Carmona, explorer (s. XVI).
Antonio Caballero y Góngora, archbishop and viceroy; theologian and philosopher (1723-1796).
José Álvarez Cubero, sculptor (1768-1827).
Fernando López de Cárdenas, historian, archaeologist and humanist (1719-1786).
José Tomás Valverde Castilla, lawyer (1885-1961).
Carlos Valverde López, writer (1856-1941).
Francisco Candil Calvo, LLB (1887-1959).
Félix Romero Mengí­var, seminarian, Bishop and Archbishop (1901-1970).
Jósé Luis Gámiz Valverde, historian (1902-1968).

Priego de Córdoba
Municipio
The weather today in Priego de Córdoba
Max

21

Min

13

Max

69

Min

55
°C
°F
en
Read more
There are no results to show
What territory do you want to visit?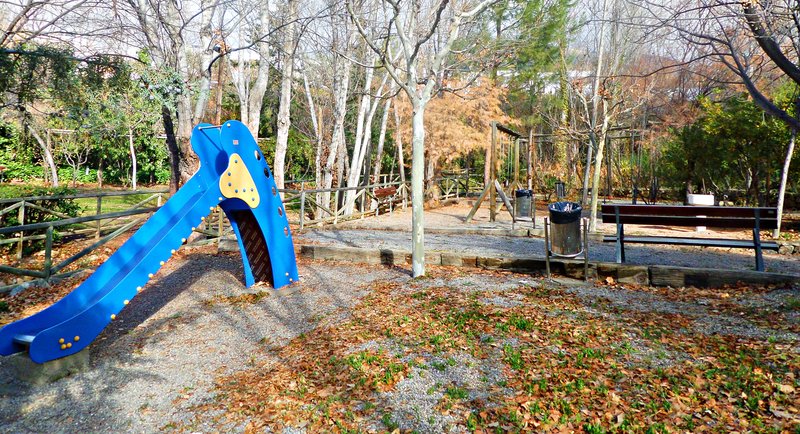 Cazorla, Laujar de Andarax, Grazalema, Priego de Córdoba, ...
49 €