Castillo de Luna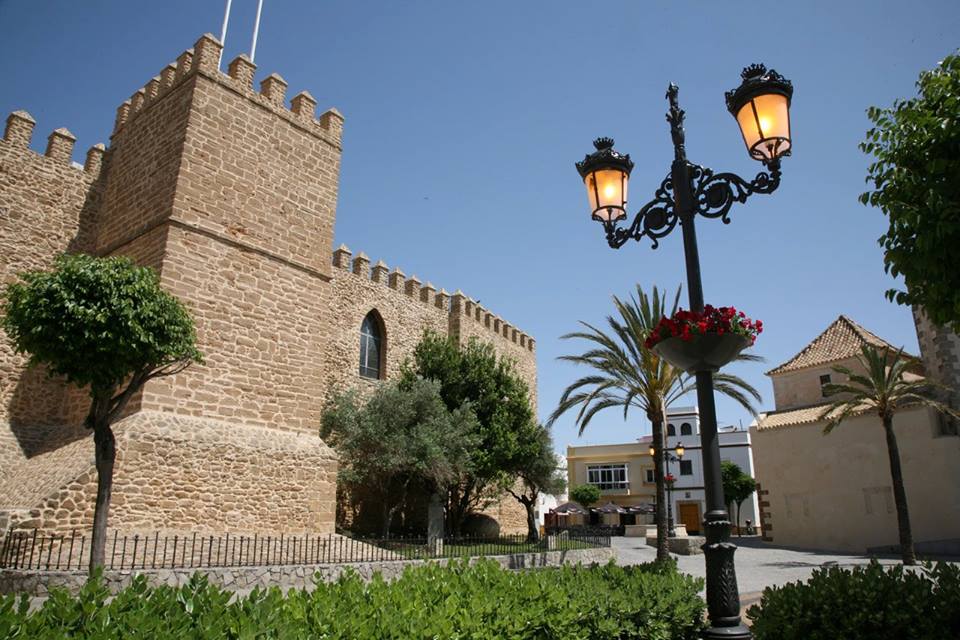 Read more
Read less
Located in Rota, the Luna castle dates from the 13th century and was built under control of "Guzmán the Good" upon a fortified convent of ribat or Muslim origin, in the 11th century. It is rectangular with five crenelated towers, and its interior is structured around a central courtyard.
Property of the Dukes of Arcos, the Ponce de León used the castle as a residence and there is evidence that the Catholic Monarchs visited the city and stayed there.
The Luna Castle is a symbol in itself for citizens of Rota, Cadiz, and proof of this is its presence on the coat of arms of the village. It has housed a hospital and a school, and is currently the location of the City Hall of Rota.
Adults: 2€. Children (6-12 years): 1€. Children under 6 years: Admission free of charge.
Monday to Friday, 9am to 2pm and 7pm to 11pm. Saturday and Sunday: 10am to 2pm and 7-11pm. Guided tours take place on Saturdays at 10am and 8 pm.
Services and infrastructure