Salar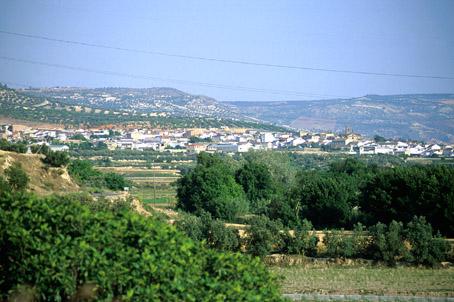 Read more
Read less
Salar, located west of Granada, is also called surco intrabético since it bisects the Bética mountain range. It also shares the characteristics of this unique AREA as one of the last steps in the high plateau linking the eastern part of Spain with Andalusia.
Its uneven landscape with heights ranging from the 420 m of altitude to 1,617 m, offers a large variety of scenery, which is often speckled by colourful paragliding and hang gliding.
History
According to legend, the origin of this village is a Moorish fortress conquered later by Hernán Pérez del Pulgar, captain of the Christian army that intervened in the War of Granada. The Catholic Monarchs named him the mayor and asked him to repopulate the AREA.
Visitors can see a very reformed fortress-castle, which was used by the Marquis of Salar as residence till the beginning of this century.

Salar
Municipio
The weather today in Salar
Max

32

Min

17

Max

89

Min

62
°C
°F