Sanlúcar la Mayor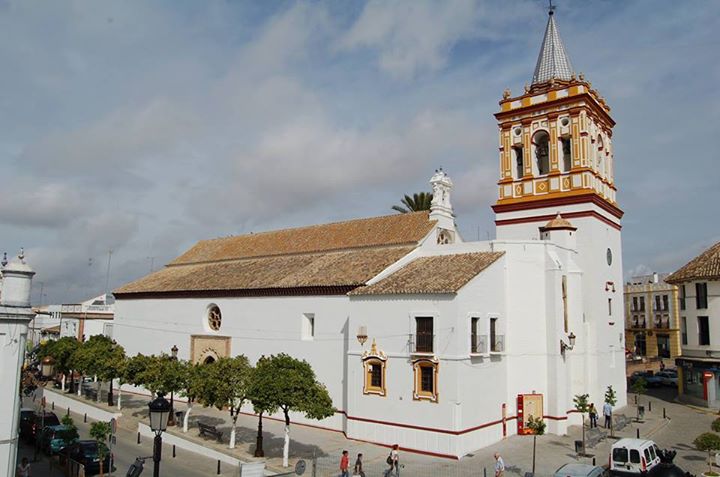 Read more
Read less
Municipality of the Aljarafe located in the western part of the province, in the centre of the region. Its landscape comprises olive groves, vineyards and fields of cereals.
Inside the town, which possesses the typical aspect and characteristics of towns of the surrounding area, there are interesting monuments such as the church of San Pedro, the church of San Eustaquio, the church of Santa Marí­a, the Convent of San José, the Cilla del Cabildo, the Hacienda de Benazuza, the ruins of the Almohad ramparts and the Convent of Loreto.
History
The first known human settlements date back to prehistoric times. Remains from the Copper Age and the end of the Bronze Age have been discovered in the AREA.
In Roman times it was called Solúcar.
At the time of Al-Andalus it became quite important, and was called Sanlúcar de Alpechí­n. Ramparts were built to fortify the town, the perimeter of which was larger than at present.
Around 1251 it was conquered by Fernando Gutiérrez and was subject to the jurisdiction of the city of Seville.
In 1624 it was granted the title of city and in 1635 the king Philip IV made it the centre of a duchy in favour of Gaspar de Guzmán, Conde-Duque de Olivares.
Presently its pottery is becoming quite famous.
Eminent citizens
Eustaquio Marí­n Ramos, painter.

Sanlúcar la Mayor
Municipio
The weather today in Sanlúcar la Mayor
Max

32

Min

20

Max

89

Min

68
°C
°F