Santa Fe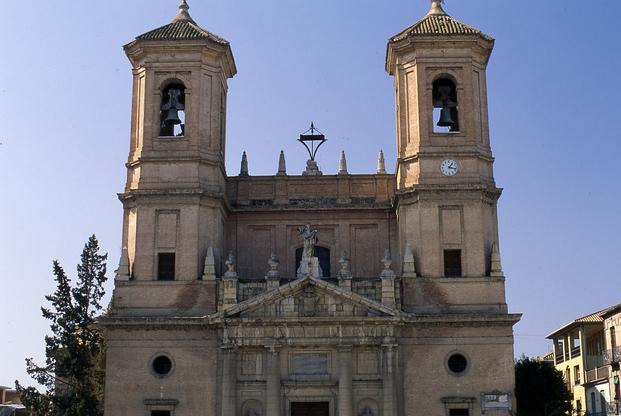 Read more
Read less
Santa Fe was founded in 1491 as the headquarters for the troops of the Catholic Monarchs, and it was from here that the last attack was launched against the kingdom of Granada. At that time it had a cross shape on the map but its name also represents the Christian symbol used by the Catholics against the Moors.
Presently, Santa Fe enjoys its location in the fertile lands of the Vega de Granada as well as the proximity, just 11 km away, from the city of the Alhambra.
History
Founded by the Catholic Monarchs in 1491.
It was originally a military camp, which has left hardly any remains. It was of quadrangular shape and consisted of towers, curtain walls, moats, parade ground and four access gates, one on each side of the castle.

This castle was a witness to the agreement between the Catholic Monarchs and Christopher Columbus.

Santa Fe
Municipio
The weather today in Santa Fe
Max

13

Min

5

Max

55

Min

41
°C
°F