Santiago-Pontones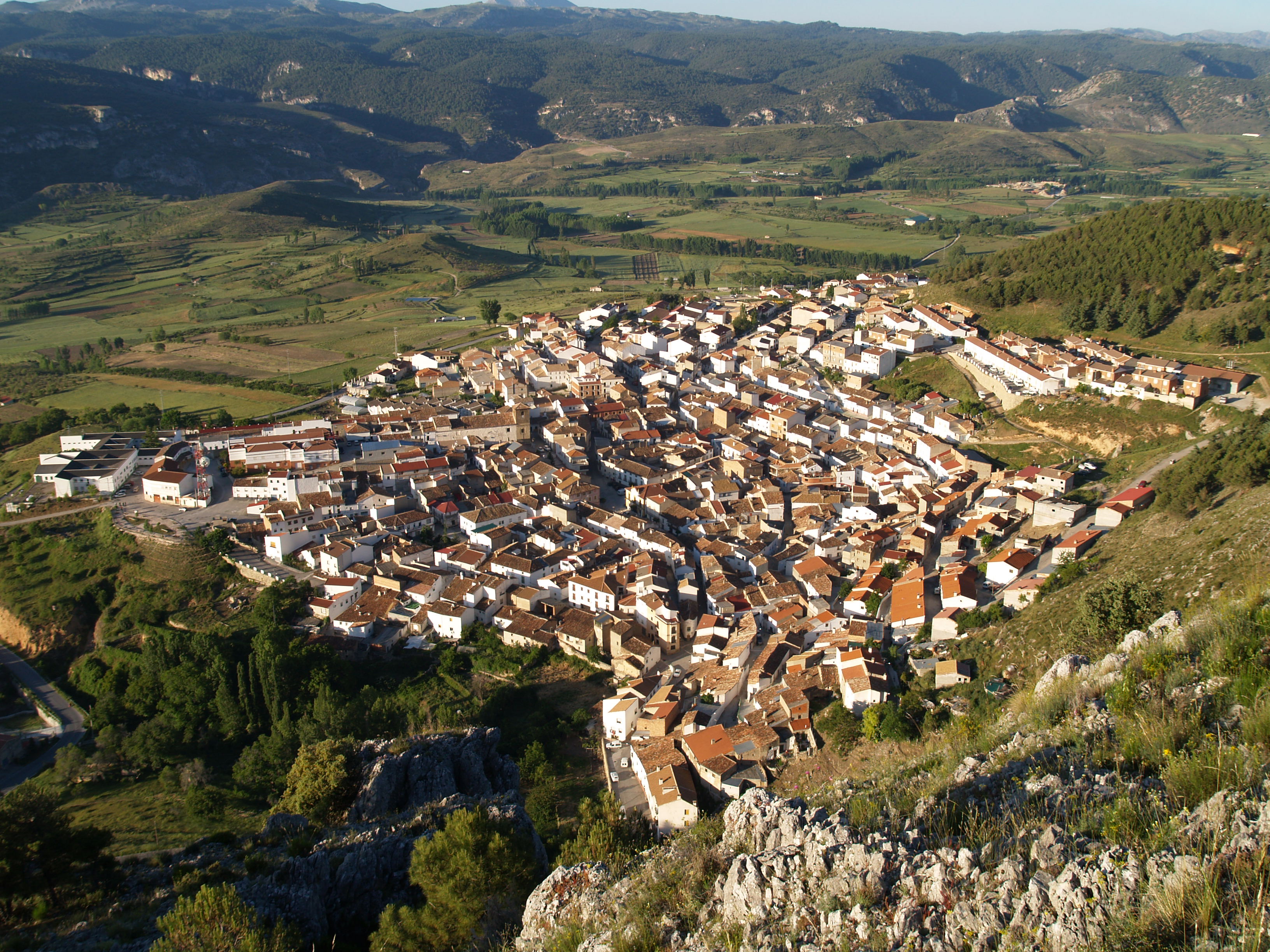 Read more
Read less
This municipality is formed by the villages of Santiago de la Espada and Pontones, united for administrative purposes, though the official institutions are in the first. It is situated to the north east of the province, in the Sierra de Segura mountains. Within its district, we can find the source of the Segura River, which flows towards the Levant (eastern Spain). We can also find in its district some other interesting places, such as the cave of el Nacimiento, the Torre del Vinagre (the Natural Park Reception and Interpretation Centre), the Galapán Pine tree ( which is more than 400 years old), Coto Rí­os, the Fields of Hernán Perea, and the Zumeta Gorge.
It is included in the Sierras de Cazorla, Segura and Las Villas National Park, the largest protected natural space in Spain: an orographic labyrinth of valleys, calares, gorges, mountains and flat lands of enormous hydrological importance (due to the numerous rivers and streams which spring within the Park); of great botanical importance (different varieties of pine trees and a lot of endemic species); it is also important aesthetically and from a wildlife point of view. Because of this it is one of the most visited and frequented natural spaces in the country.
History
During the Middle Ages, it was known with the name of Hornillo, a name given by the transhumant shepherds. Later, it received the name of Puebla de Santiago and finally Santiago de la Espada.
The first known human settlements date from the Palaeolithic period. The Iberians also left trace of their settlement in the village.
During the al-Andalus period, the Arabs gave name to some of the hamlets, such as Miller, Marchena or la Muela.
The Knights of the Order of Santiago reconquered the village in 1247.
In 1266, King Alfonso X granted some privileges to the neighbours.
It became independent from Segura de la Sierra in 1961.

Santiago-Pontones
Municipio
The weather today in Santiago-Pontones
Max

26

Min

15

Max

78

Min

59
°C
°F
en
Read more
There are no results to show
What territory do you want to visit?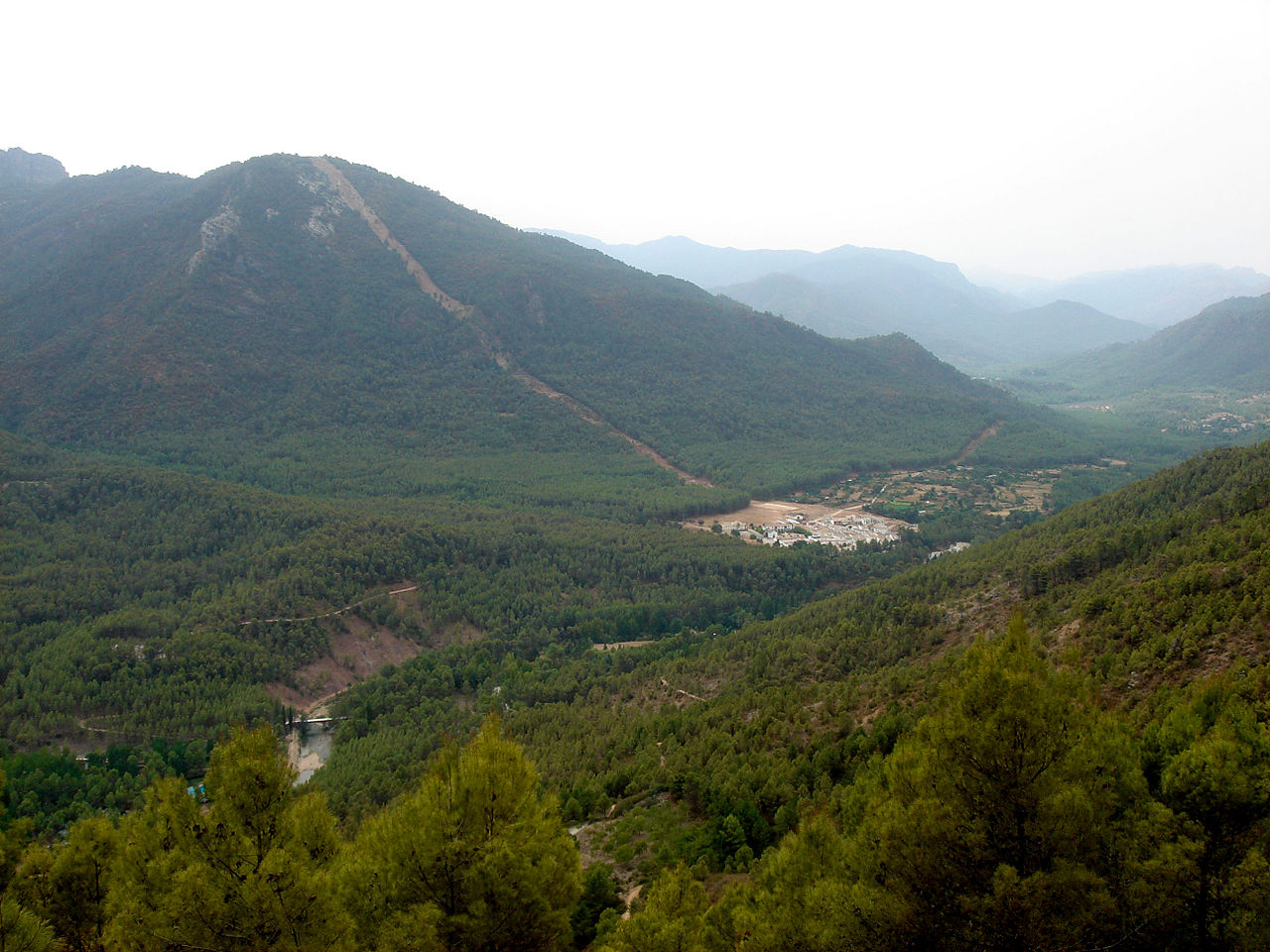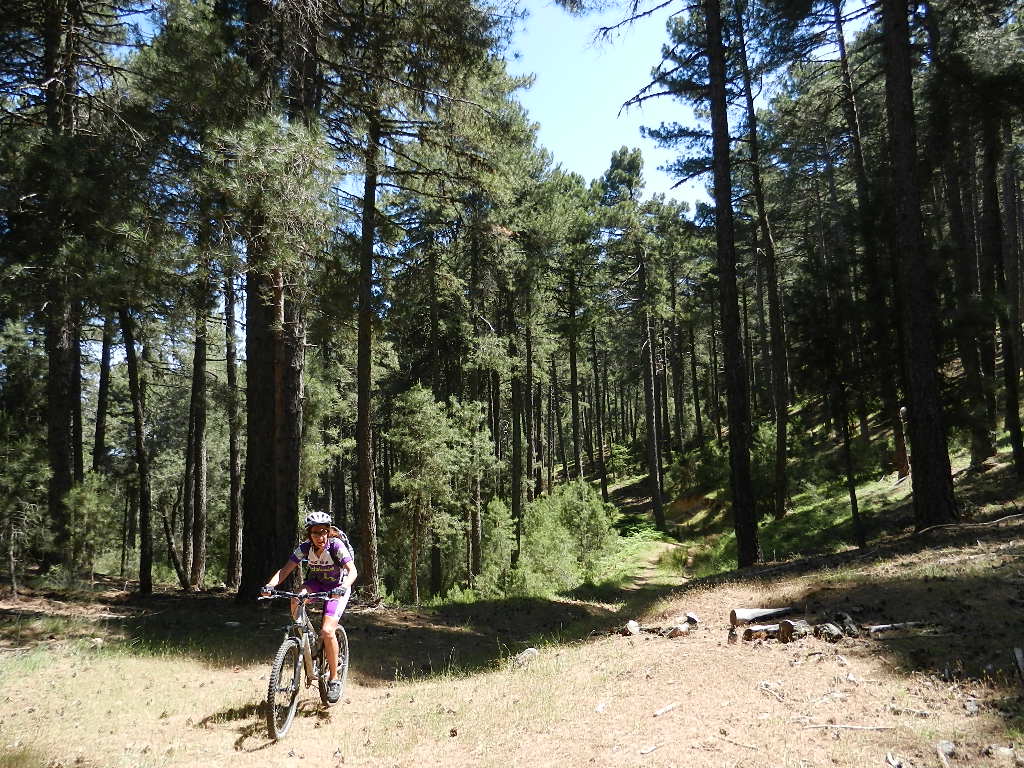 Sorihuela del Guadalimar, Torres de Albánchez, Villanueva del Arzobispo, Santo Tomé, ...
190 €