Sorihuela del Guadalimar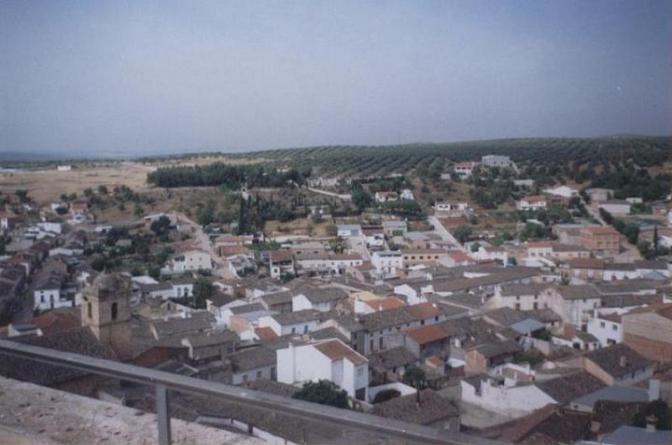 Read more
Read less
This village belongs to the Condado region and is situated next to the Guadalimar River (hence its surname) in the Sierra de las Cuatro Villas mountains. Its landscape is dominated by olive trees, cereal fields and orchards. The only monument of interest is the Parish Church of San Bartolome.
Part of its municipal district is included in the Sierras de Cazorla, Segura and Las Villas National Park, the largest protected natural space in Spain: an orographic labyrinth of valleys, calares, gorges, mountains and flat lands of enormous hydrological importance (due to the numerous rivers and streams which spring within the Park); of great botanical importance (different varieties of pine trees and a lot of endemic species); it is also important aesthetically and from a wildlife point of view. Because of this it is one of the most visited and frequented natural spaces in the country.
History
King Fernando III conquered the village in 1235. It was repopulated with "old Christians" (Christians with neither Jewish nor Moorish ancestry) and put under Iznatoraf"s jurisdiction.
King Felipe II gave the village its independence in 1595, though the neighbours had to take out loans from some villages in the province, mortgaging for this purpose various municipal properties.
The castle that presides over the village is of Arab origin and is quite well preserved.
The Parish Church belongs to the Archpriesthood of Santisteban del Puerto.

Sorihuela del Guadalimar
Municipio
The weather today in Sorihuela del Guadalimar
Max

23

Min

20

Max

73

Min

68
°C
°F