Torre-Cardela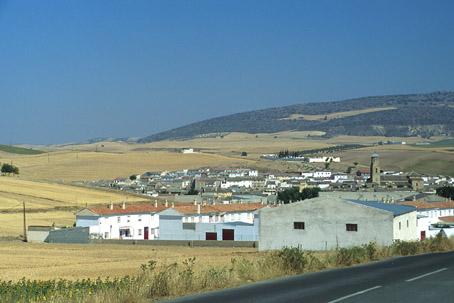 Read more
Read less
At 67 km north of the capital of Granada lies Torre Cardela, located in the vicinities of a mountain pass sharing the same name, which is natural border with the province of Jaén.
Its ancient origins are witnesses to the Dolmens of El Mencal, megalithic monuments that prove the importance of these lands, the Hoya de Guadix and surrounding AREA, in the development of the first civilizations, which would originate the Iberian settlements. A place full of history even with medieval remains that show the strategic role played by Torre Cardela between Granada and Jaén.
History
The Moors called it Hisn Cardaria, meaning "castle of Cardaria". In the Middle Ages it was a borderline that suffered constant Christian incursions, hostility and robbery on the hands of the Castilian horsemen stationed in Cazorla who would attack the Muslim AREA of Guadix.
The Marquis of Cádiz won this village in 1412, and then it became part of the Nasrid kingdom until it was conquered by the Catholic Monarchs at the end of the 15th century.
It was part of the landed state owned by the Girones knights.

Torre-Cardela
Municipio
The weather today in Torre-Cardela
Max

20

Min

12

Max

68

Min

53
°C
°F