Torredelcampo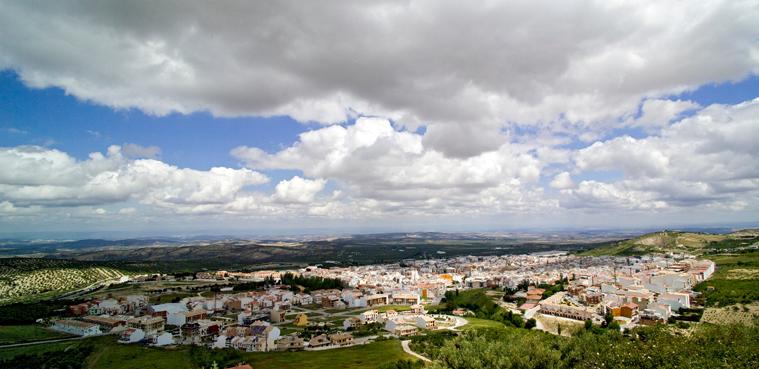 Read more
Read less
The village is situated to the west of the capital, between the mountains and the flat countryside, in a landscape dominated by the olive tree.
It offers the inland tourist its rich natural heritage as well as monuments, such as the Church of San Bartolome, the Chapel of Santa Ana, the Castle of El Berrueco, the Tower of La Muña, the Torre Olvidada, the Tower of Aldehuela and other interesting fortresses.
History
The first settlers of the AREA date back to the Calcolithic period, though the origins of the present village are related with a place called Cerro Miguelico.

When the Carthaginians arrived in the Peninsula, the village was known as Osaria Bitosiria.

During the al-Andalus period, the neighbours of this village were forced to move to Martos which, just like the other villages in the region, strengthened its defences due to the proximity of the border with the Christian kingdoms.

King Fernando III reconquered the village in 1243, and fixed his residence near the village, before the conquest of Jaen. After the conquest, the village belonged to Jaen.

In 1804, King Carlos IV granted the Village charter in return of 7,500 maravedies (an old Spanish coin) per neighbour.

Eminent citizens
Juanito Valderrama, flamenco artist.
Alfonso Parras Vilches, painter.
Torredelcampo
Municipio
The weather today in Torredelcampo
Max

35

Min

22

Max

95

Min

71
°C
°F