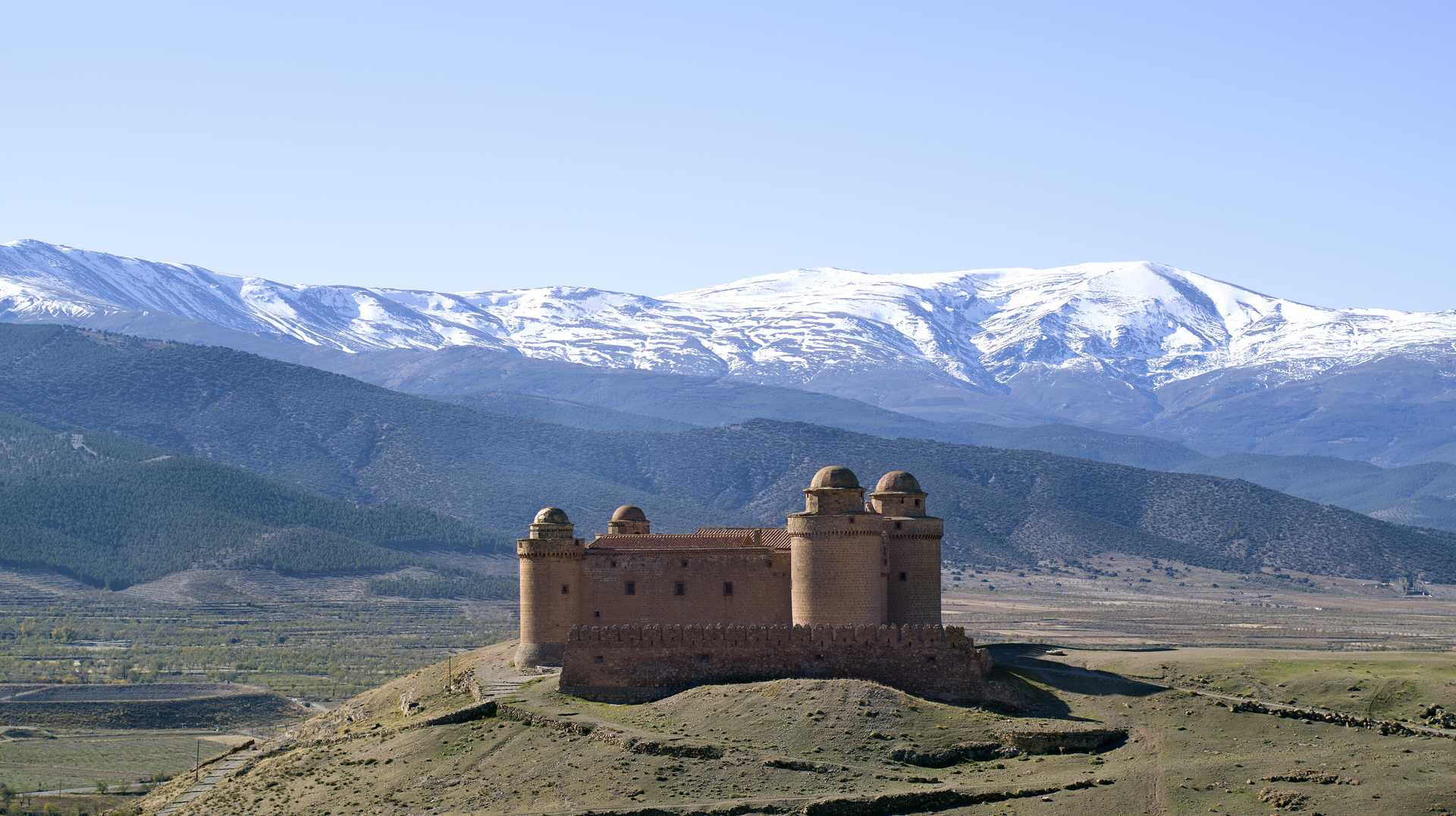 International Travel Insurance for Andalusia
Enjoy Andalusia with complete safety
INTERNATIONAL TRAVEL INSURANCE FOR ANDALUSIA
Andalusia provides all non-resident international travellers with free Covid insurance for stays at any type of regulated establishment* in the region between 1 January and 31 December 2021.
.
Types of coverage included:
Types of coverage and circumstances covered in the case of infection with COVID-19
* "Regulated establishments" refers to hotels, tourist apartments, guesthouses, hostels, apartment hotels, camp sites and country lodges.
* Coverage without any age limit, excluding any circumstance known by the insured before travelling
** It is not necessary to contract the insurance, if you meet all the requirements, you are automatically covered.