Trebujena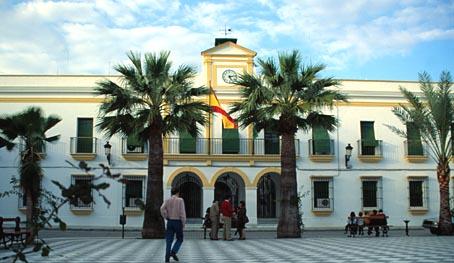 Read more
Read less
Located in the extreme north west of the province, the landscape ranges from countryside to marshes, the former being employed in agriculture, the latter, near the mouth of the River Guadalquivir, consisting of unspoiled scenery of extreme beauty. The highlights of the AREA Natural Park.
The marshes were used by Steven Spielberg in a number scenes from his film EMPIRE OF THE SUN (1987).
The village, located atop a gentle hill which affords fine views of the whole municipal AREA, is of Arabic origin; worthy of note are the remains of Perez de Guzman Castle and La Purisima Concepcion Church.
History
The archaeological remains found in this location point to human settlements since prehistoric times. The Tartessians introduced their civilisation to the AREA for five centuries, called it Trabuxena..
The Christian conquest was undertaken in the 13th century by Ferdinand III and the task of repopulating the village was carried out by his son, Alfonso X.
The 19th century saw repeated revolts by farm workers in protest at their abusive treatment at the hands of landowners. In 1872, during one such peasant insurrection, the village"s municipal archives were burned.
Today, the village"s saline lands enjoy deserved fame for the vines grown here.

Trebujena
Municipio
The weather today in Trebujena
Max

29

Min

21

Max

84

Min

69
°C
°F