Urrácal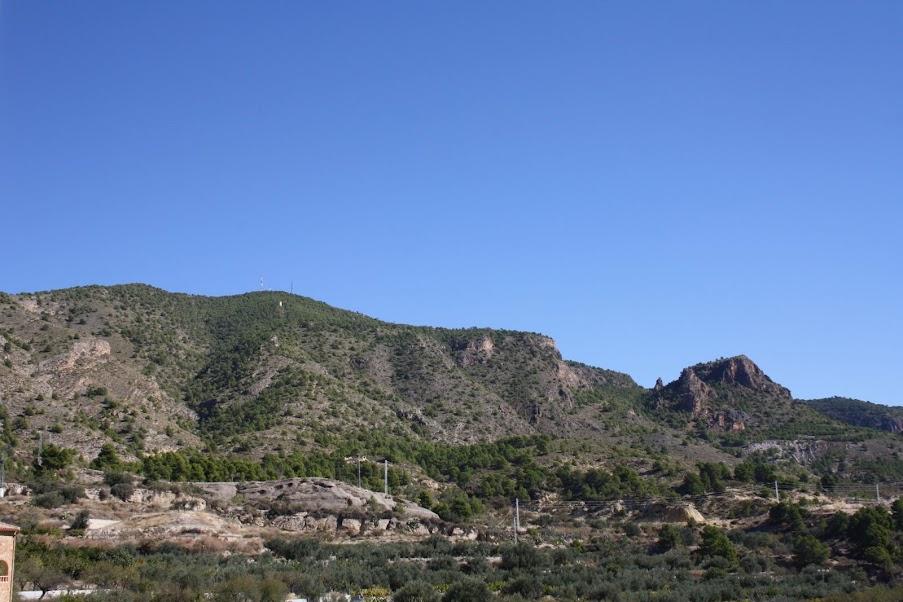 Read more
Read less
A semi-hidden village to the south of the Sierra de las Estancias, in the area of Alto Almanzora which still preserves a typical Arabic urban design with its streets graded in steps, twisted and steep and its whitewashed houses with iron balconies which give the impression of a motley group clustered around St Mary's church.
History
Village situated to the south of the Sierra de las Instancias. With reference to its history, with the Christian conquest at the end of the XV century, it was given the title of "Villa" in the year 1504, for its unconditional support of the Catholic Monarchs' cause.
The XX century was characterized, as in so many other villages of the province, by the loss of population. At the beginning of the century Urracal had 938 inhabitants, in 1952 it had 710. Today it has stabilized.
At the beginning of the century, there were times of economic splendour for Urracal. Olive trees and cereals were cultivated. Soft soap was obtained from the surplus and cloudy oils from the oil mills. Linen and raw hemp were bought and bleached. In 1925 it had two printing presses "La Economí­a" and "La Exactitud".
The traditon of Judas during Holy Week is still preserved. A doll made from long sticks and dressed in rags is filled with fireworks and burnt.
Urrácal
Municipio