Plaza de Toros de Vera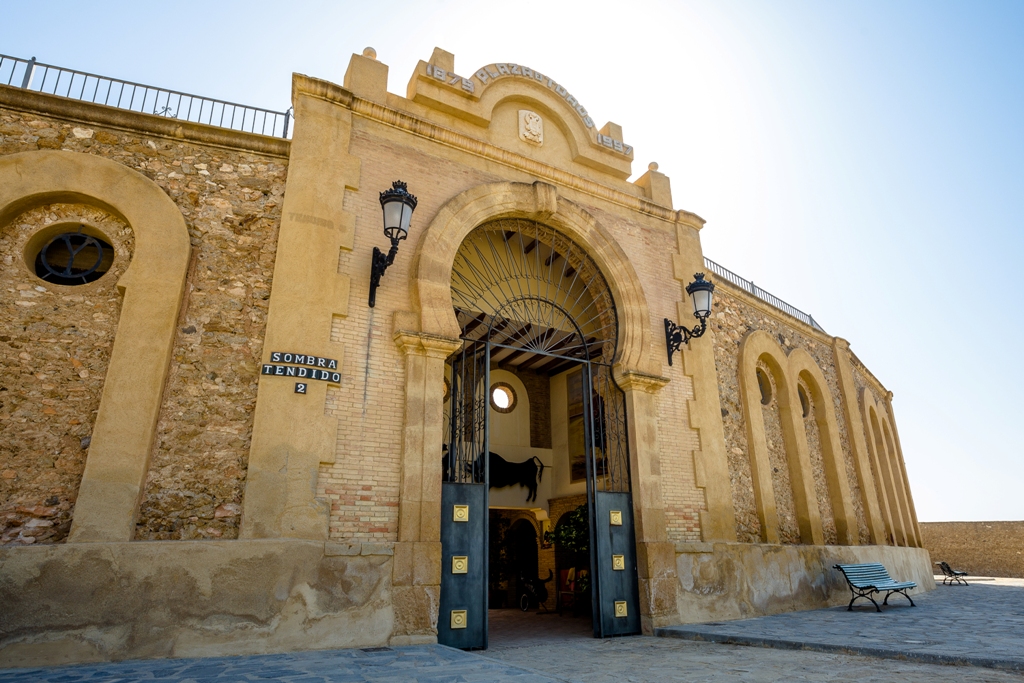 Read more
Read less
Built in Vera in the 19th century, the Vera Bullring is one of the oldest and most traditional architectural elements of the town's heritage, as well as being the oldest bullring in the province of Almería.
Its style however is clearly neo-Arabic, as can be seen in the main front arch which has recently been restored. It was re-inaugurated on 25 September 1997, following a number of years without bullfights.
The interior houses the city's Bullfighting Museum.
Every day from 10 am. to 1 pm. and from 5 pm. to 7 pm.
Services and infrastructure
Historic building
Parking
Target audiences
Couples, Lgbti, I travel alone, Friends, For families, young people, Seniors
Segments
Culture, Leisure and fun