Zagra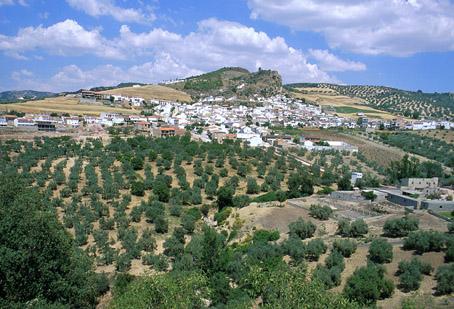 Read more
Read less
Zagra, located west of Granada, is also called surco intrabético since it bisects the Bética mountain range. It also shares the characteristics of this unique AREA as one of the last steps in the high plateau linking the eastern part of Spain with Andalusia.
Its uneven landscape offers a great variety of scenic views. The end of the Iznájar reservoir lies close to this village and is a part of the municipality.
History
The name of this village derives from Arab and means "frontier". Located between the Granada Mountains and Loja, it was the scene, like many of the villages in Poniente Granadino (west side of Granada), of the cruel battles between the Muslims of the Nasrid kingdom and the Christian troops commanded by the Catholic Monarchs in the last moments of the War of Granada.

Zagra
Municipio
The weather today in Zagra
Max

17

Min

15

Max

62

Min

59
°C
°F