Zurgena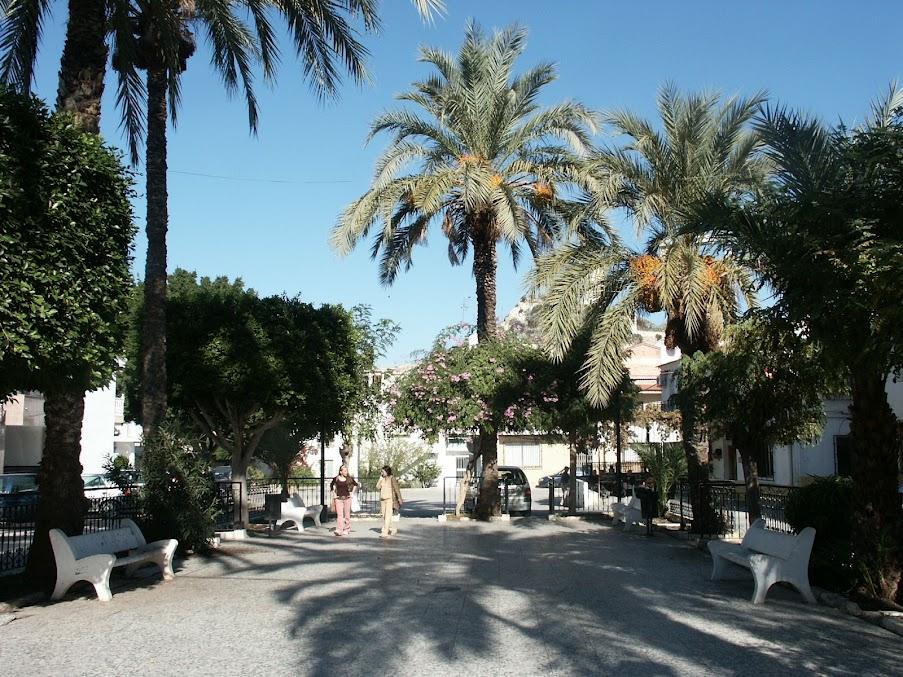 Read more
Read less
Village situated in the lower basin of the Almanzora, among fertile fields of citrus and fruit trees irrigated by the river. Its particular topography gives it a special uneven profile but it looks clean and well-looked after. The Parish church stands out over the group of buildings.
History
The village is divided by the river Almanzora. On the left bank is Alfoquia or the Station district and on the right on a hill, the old part of the village.
There is little information about the history of this village due to the fact that the Survey and Population Book has been lost. A few mediaeval place-names are known thanks to the Census, such as: Cañada de Dacebucar, pagos de Calafa, Hamarche, Thamarchete and Alfoquia, el caserio de Almajalejo, Cucador and Palaces. Today many of these are hamlets spread through the municipal AREA: Almajalejo, Cañales, Carasoles, Cucador, Llanos, Los Mencaones, Palaces and Alfoquí­a which has become the most important and most modern nucleus of population in the AREA. There are also the farmhouses of Fuente del Pino and Lomas del Ganado.
Zurgena was an annexe of Huercal-Overa until 1525, from an ecclesiastical point of view. In this same year Zurgena established its Parish.

Eminent citizens
Gines Parra, painter.
Zurgena
Municipio
The weather today in Zurgena
Max

10

Min

8

Max

50

Min

46
°C
°F