Aguilar de la Frontera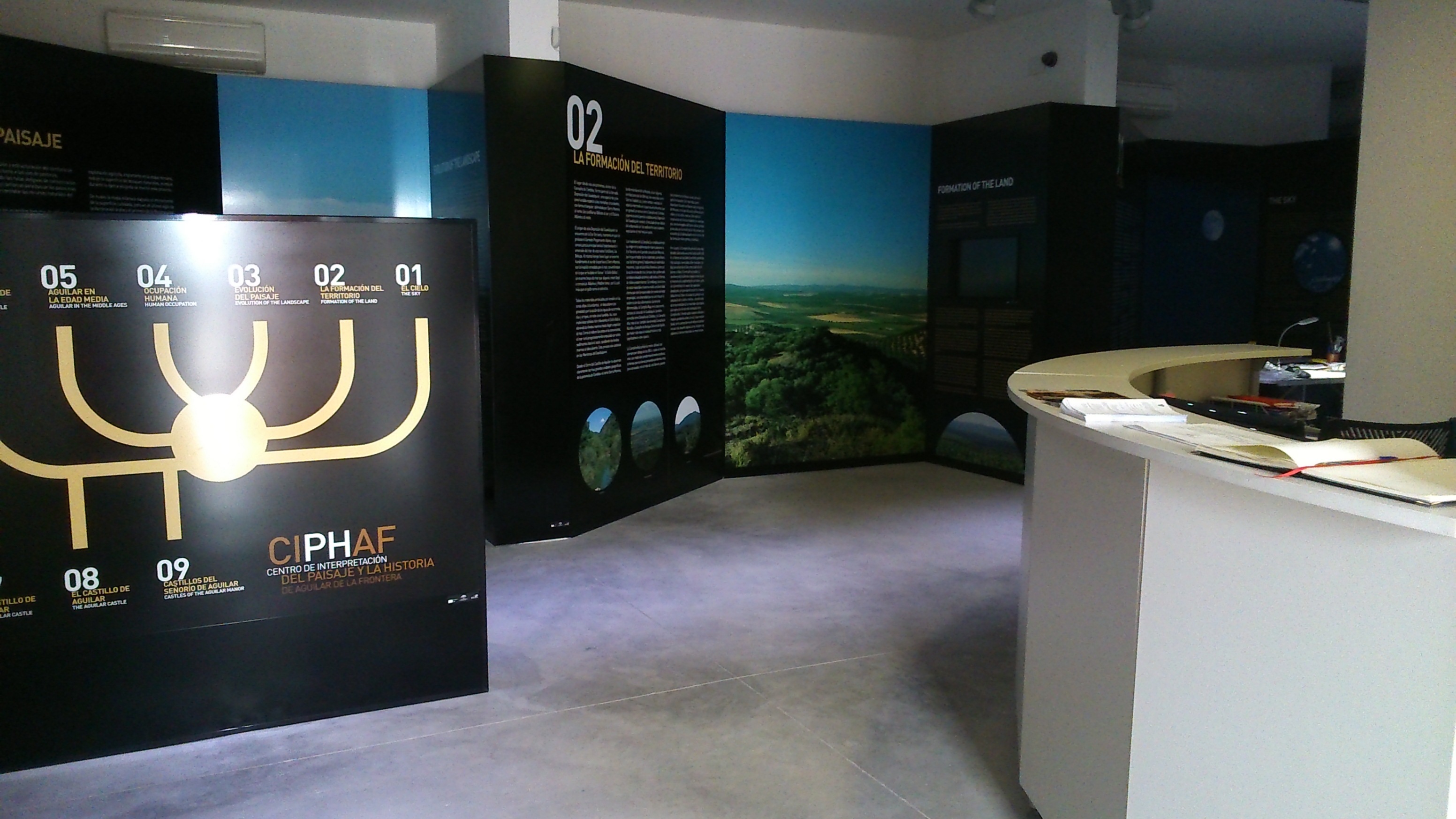 Read more
Read less
Located in Aguilar de la Frontera, the Aguilar de la Frontera Tourist Information Office forms a part of the CIPHAF facilities. It offers information on tourist points of interest in the town and region.
Winter Time (From November to April): Tuesday to Sunday and holidays: 10.00 p.m. to 14.00 p.m. From Wednesday to Saturday and holidays: 16.00 p.m. to 18.00 p.m. Closed: December 25 and January 1. 8, 24 , 31 Decembrer and January 6: closed in the afternoon .
To download the Tourist Brochure, click here. To download the Tour Guide, click here.
Services and infrastructure
Registry number
OT/CO/00005
Quality brands
Declaration of responsibility for anti-Covid measures