Alhaurín de la Torre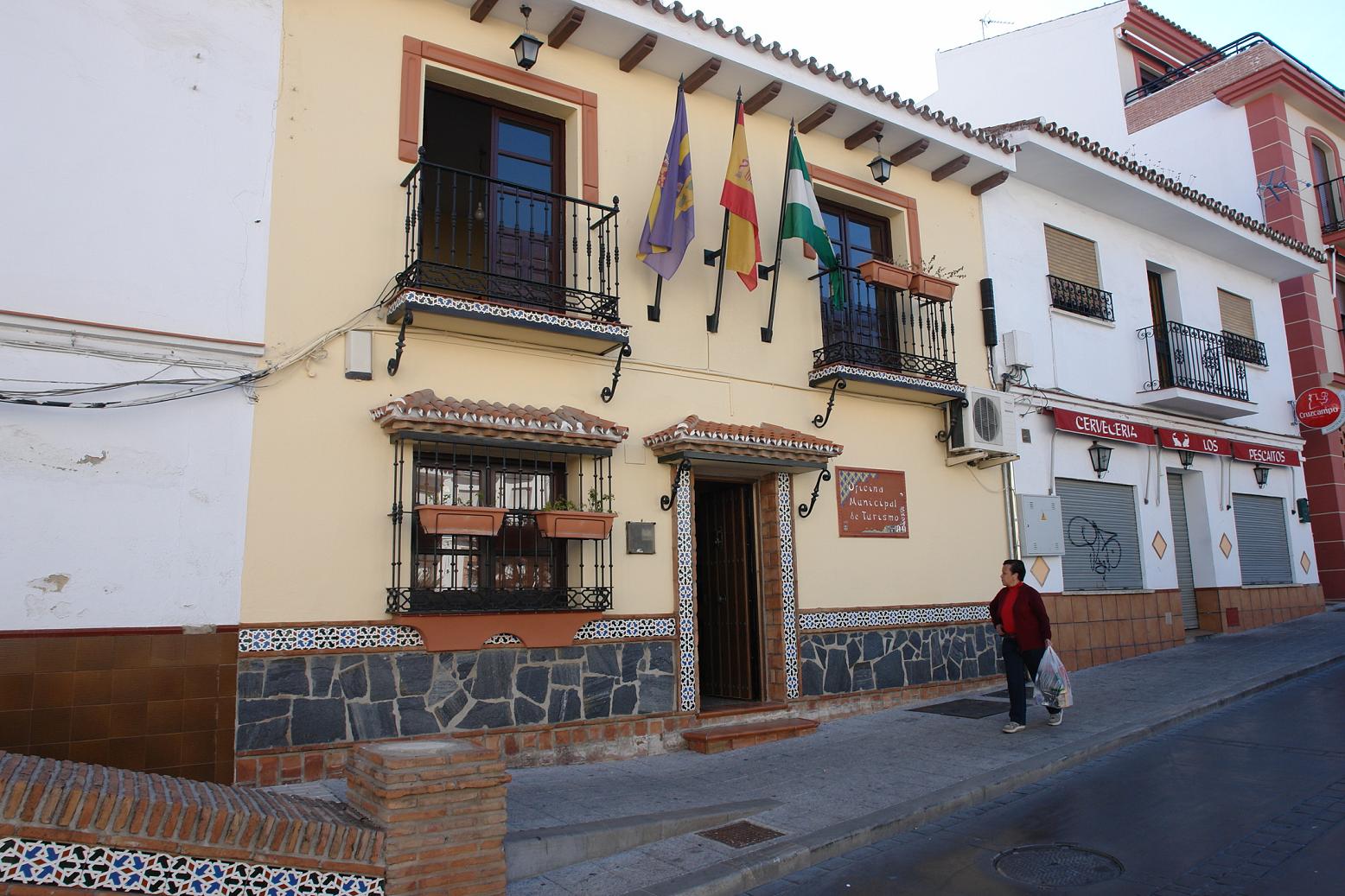 Read more
Read less
The purpose of the Tourist Office in Alhaurín de la Torre is to raise awareness aboutt he attractions, resources, services and infrastructure of interest to tourists in the area of Alhaurín de la Torre.
To achieve its goals, the office employs qualified staff who attend to visitors, providing personalised service in several languages, and who also answer telephone consultations about the area.
Monday to Friday, 9:00 am to 2:00 pm.
Services and infrastructure
Target audiences
For families, Seniors, Friends, I travel alone, young people, Couples, Lgbti
Segments
Gastronomy, Culture, Leisure and fun