Añora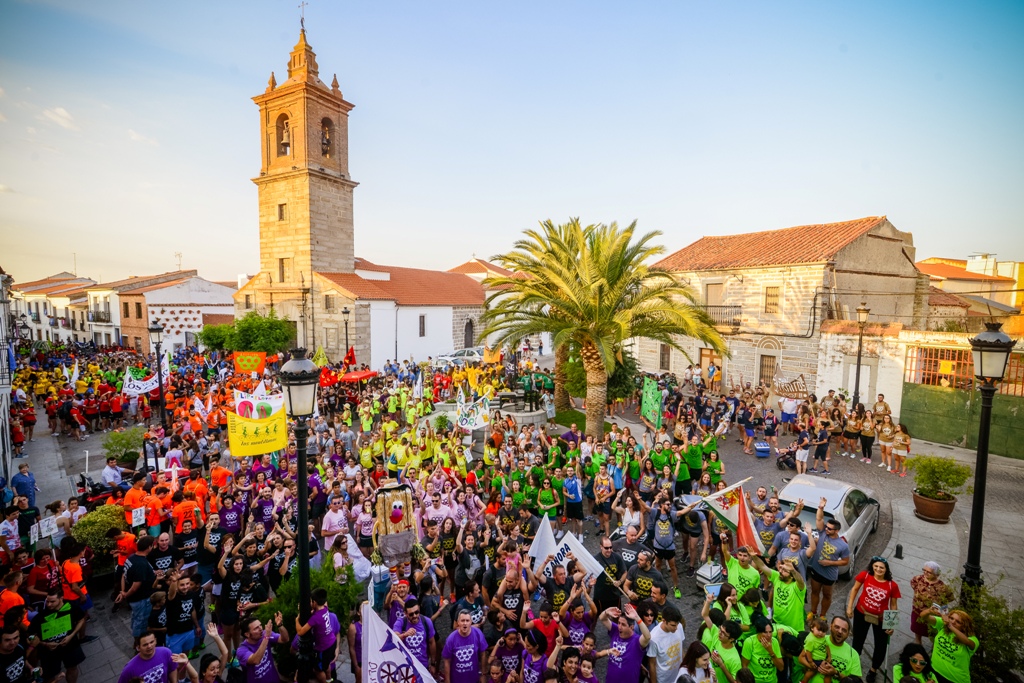 Read more
Read less
Añora is situated in the Los Pedroches region, in the north of the province, in an area of abundant holm oak forests, whose rich pastures are used to raise cows, sheep and pigs.
The houses of this small village, some of which are extremely old, are of an unusual architectural design, as the façades have been built using blocks of granite framed with white strips. The granite lintels in windows and doorways are also a typical feature.
History
Its name, Añora or Anoria, comes from the Arabic Al-naura, meaning waterwheel.

The village almost certainly dates back to the end of the 14th century. It belonged to Torremilano -now called Dos Torres- until 1553, when Prince Philip, acting on behalf of his father, Charles I, granted it independent village status with the same rights and privileges as the other towns in the region of Los Pedroches.

In 1660 it was ceded to the Marquis of El Carpio and later incorporated by the Crown in 1741.

In 1810, Añora was occupied by English troops under General Blake.

Añora
Municipio
The weather today in Añora
Max

13

Min

7

Max

55

Min

44
°C
°F